A Texas jury has awarded a $1.08 million judgment to a wedding photographer who claimed that a couple publicly shamed her on social media and destroyed her business.
The jury found Friday that Neely and Andrew Moldovan knowingly published false information about photographer Andrea Polito, and that the posts amounted to defamation, according to court documents.
The couple claimed that Polito withheld their wedding photos. The jury found that the couple's alleged actions resulted in Polito's loss of business and damage to her reputation. It found the Moldovans liable for defamation, disparagement and civil conspiracy, and also awarded punitive damages, NBC Dallas-Fort Worth reported.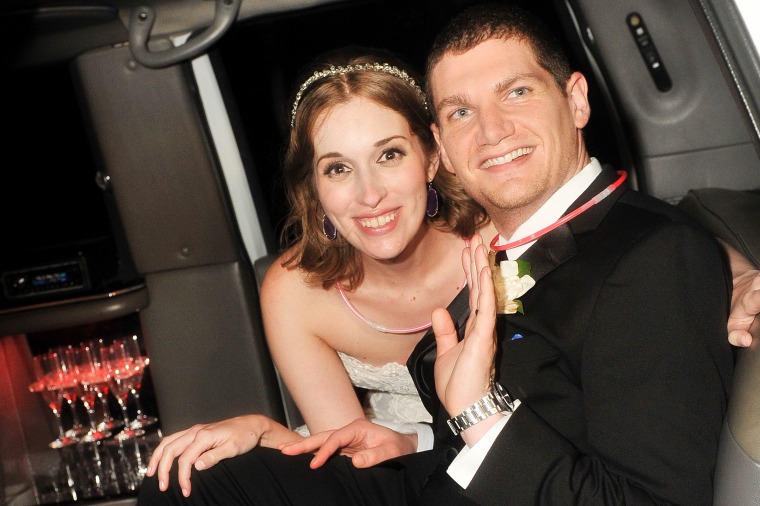 Polito in the lawsuit, filed in 2015, accused the couple of engaging in a "smear campaign" against her and that at one point they bragged they were "pretty sure her business is done."
Polito's lawyer, Dave Wishnew, told NBC Dallas-Fort Worth after the verdict that "Texas has one of the strongest laws in the nation to protect individuals who air legitimate grievances and opinions. But those protections don't extend to a concerted campaign designed to defame and destroy someone's hard-earned business."
The Moldovans' attorney, T. Chase Garrett, did not immediately respond to an email from NBC News requesting an interview Wednesday.
Polito in the lawsuit accused the couple of engaging in a "smear campaign" against her. The jury found the couple acted with malice, according to court documents.
The Moldovans hired Andrea Polito Photography, Inc. in 2014 for their then upcoming wedding, according to court documents. But in 2015, the couple said Polito required a $125 fee for them to receive their wedding album. They claimed that this extra cost was not included in their contract and they had already spent thousands of dollars for the pictures.
In a 2015 interview with NBC Dallas-Fort Worth, the couple told the station that Polito's office manager informed them their album would be forfeited unless they paid the charge.
At the time of the interview, Polito did not want to go on camera but sent the station an email that said the extra cost was for the cover and it was clearly included as an additional charge to the wedding package.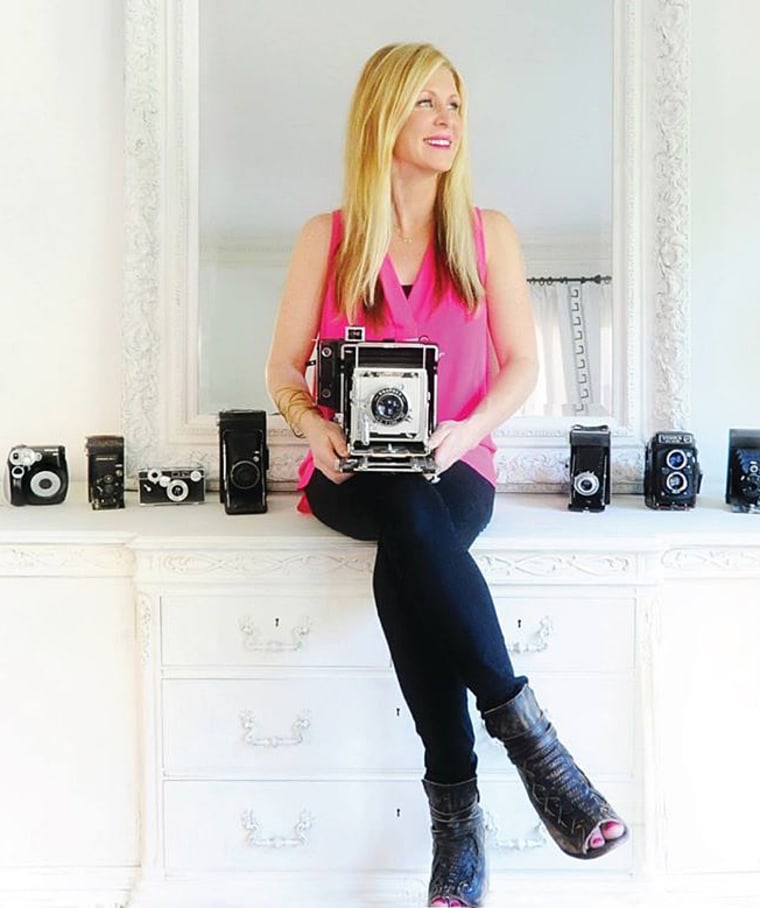 After the interview aired, Polito was criticized on social media. The Moldovans said in 2015 that some of the social media comments were from fake profiles, according to the station.
But the couple did admit to posting messages on Instagram before and after the interview that said, "Excited to be on NBC" and "justice is served," according to the station.
Andrew Moldovan said in 2015 that they just wanted their album and "neither of us ever hoped her business is ruined, nor do we even want that," NBC Dallas-Fort Worth reported.
A statement emailed to NBC News on behalf of Neely Moldovan said, "We are stunned. We did what consumer advocates say to do: When you are wronged, you fight back."
The statement continued, "We were unhappy with a situation, so we complained like anyone would. This court decision tells consumers not to speak up for fear of fat legal bills and painful judgements."
Wishnew told the station that "Ms. Polito hopes this verdict will reinforce her attempts to repair her reputation, while also sending a message that freedom of speech does not mean freedom from consequences."
Polito said in an interview with The Washington Post published Tuesday that the Moldovans' complaints caused her to empty her savings and retirement accounts and stop shooting events.
"For two and a half years I walked around my daughter's school feeling ashamed and embarrassed," she said. "They know I've won now."