A Texas mother who shot her two daughters­­ to death on her husband's birthday last week had called "a family meeting" before the shootout, authorities said Monday.
Christy Sheats, 42, was then killed by a police officer after she allegedly refused to drop a .38-caliber handgun.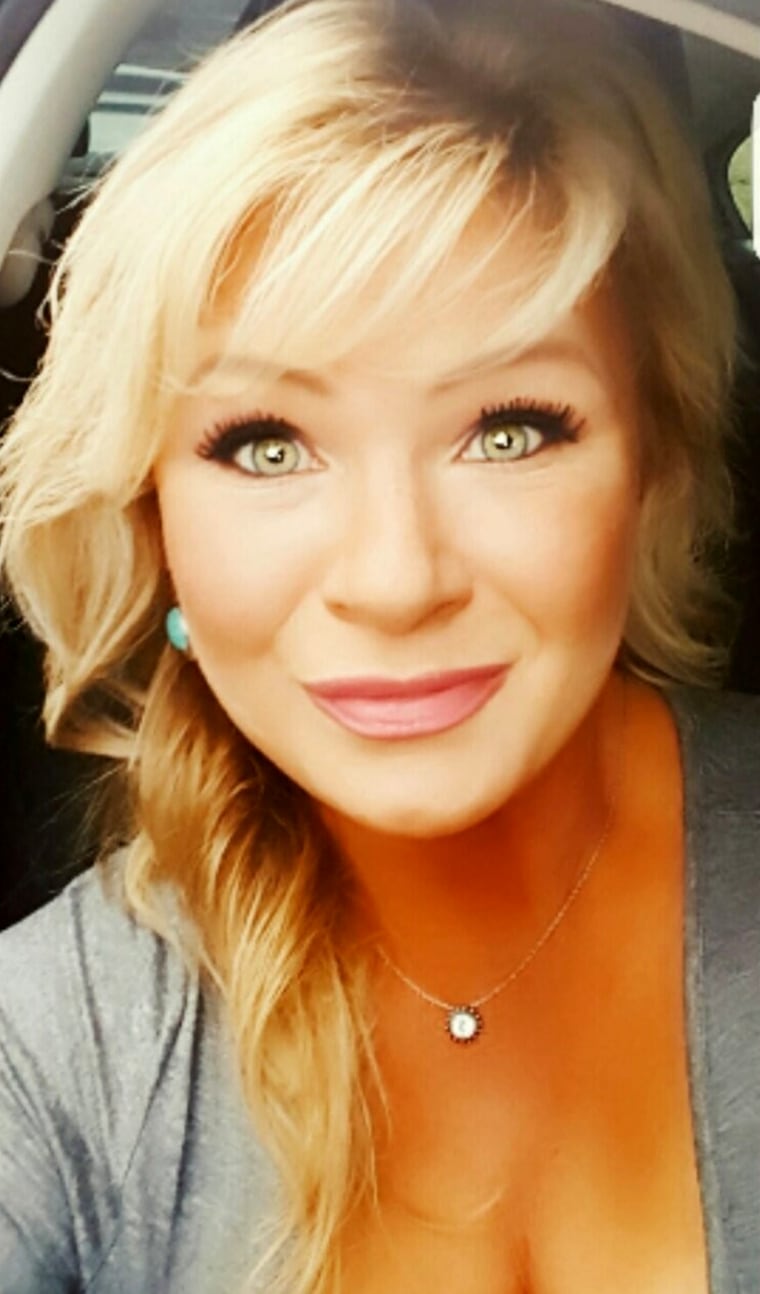 In a statement, the Fort Bend County Sheriff's Office said that on Friday afternoon, Christy gathered her children — 22-year-old Taylor and 17-year-old Madison — and her husband, Jason, who had just turned 45, in the living room of their Katy, Texas, home, west of Houston.
"During that meeting, Christy Sheats held up a gun and shot both girls," the statement said.
The girls and their father fled, though Madison soon collapsed and died, according to the statement. Jason raced to the end of a cul-de-sac, while Taylor ran into the street.
Christy then chased after Taylor, shooting her again, before returning home and reloading, the statement added.
"Christy Sheats returned and shot Taylor once more," it said.
Taylor later died at a local hospital. Jason was not injured, NBC affiliate KPRC reported.
A responding deputy and police officer found the girls lying in the street and Sheats with a gun in her hand.
"We heard the dad say, 'Don't do this. They're our kids,'" a neighbor, Fazz Zainuddin, told KPRC.
He added that police were stationed behind trees and cars and told Sheats to put the gun down.
"Obviously she did not," Zainuddin told KPRC.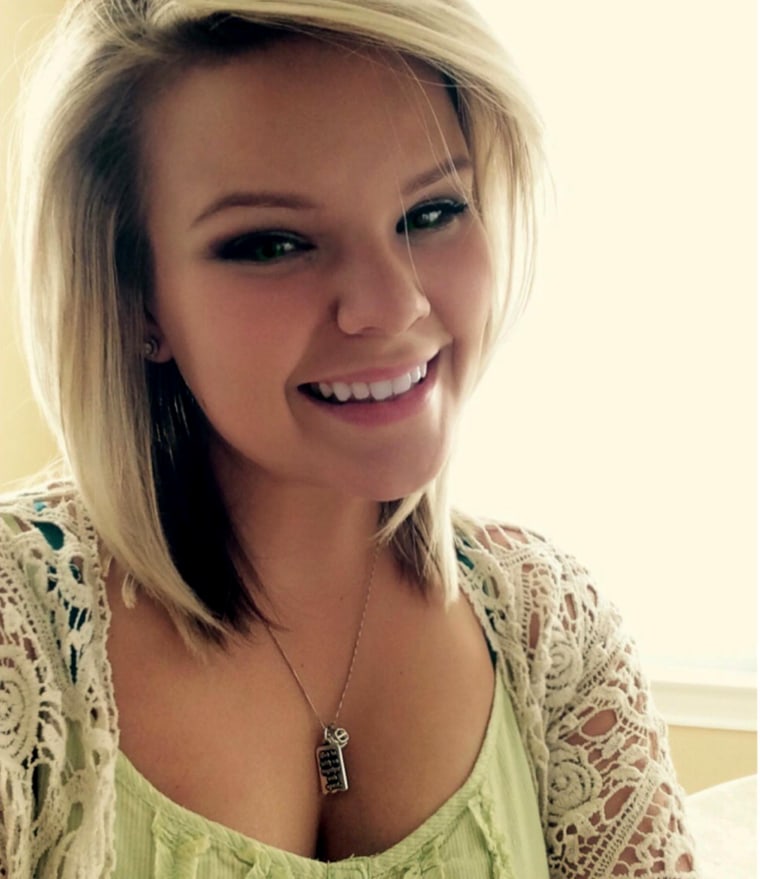 Police do not know what the motive for the shooting was. Fort Bend County Sheriff's Office spokeswoman Caitilin Espinosa told NBC News that Jason Sheats is cooperating with the investigation.
A LinkedIn page for Sheats lists her profession as a business manager at Clean Canvas Laser, a tattoo removal shop in Houston.
John Hollis, owner of Clean Canvas Laser, a tattoo removal clinic in Houston, told NBC News Christy Sheats worked for him from January 2015 to May 2015 as a part-time receptionist. He said she was having some troubles at home at the time.
"She was separated and she lived in an apartment, and her husband and daughters lived in the home that they all lived in where the incident happened," he said.
Hollis said he fired Sheats due to "irregular attendance and things just not adding up. She didn't steal from me or anything, she just seemed to get her facts mixed up."
He added that since then, he had repeatedly requested Sheats remove his company from her LinkedIn page as her current employer.
The sheriff's office said it was called to the Sheats home 14 times, beginning in January 2012. Some were for alarm issues. Police said they have been forbidden from elaborating on the calls due to legal constraints issued by the county attorney.
Fort Bend County Sheriff Troy E. Nehls called the situation "a terrible incident" in a Facebook post a day after the shootings.
"As everyone is certainly aware, we had a terrible incident last night that involved the deaths of 3 people. An unimaginable tragedy that it seems we see too often," Nehls wrote. "Keep the family in your prayers."