/ Source: Associated Press
SAN ANTONIO — Officials at a San Antonio school district have voted to rename a high school because of its ties to Confederate Gen. Robert E. Lee, — some say it doesn't change much.
North East Independent School District trustees voted Monday that Lee High School will be renamed Legacy of Educational Excellence High School.
So, the acronym is LEE High School.
Board President Shannon Grona says the name is a compromise that retains the school's history and lessens the expensive process of renaming and rebranding the school with a completely different name.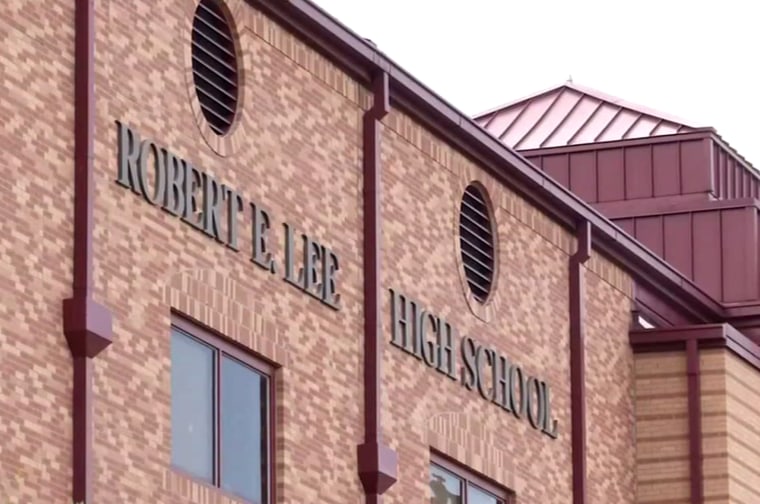 Trustee Edd White said the acronym defeats the renaming purpose and amounts to "trying to put lipstick on a pig."
The recent debate over the school's name was sparked by the violent white supremacist protest in Charlottesville, Virginia, in August.