A Texas man was being held on manslaughter charges Tuesday in the death of a 20-year-old Texas woman with "a big heart" who was run over as she was trying to help a turtle cross the street over Labor Day weekend.
Lizette Lopez of Sherman, known as "Lizzy Lou," was in her car with relatives Sunday when they pulled over onto the shoulder of Texoma Parkway in Denison, in Grayson County near the Oklahoma border, police and Lopez's family said.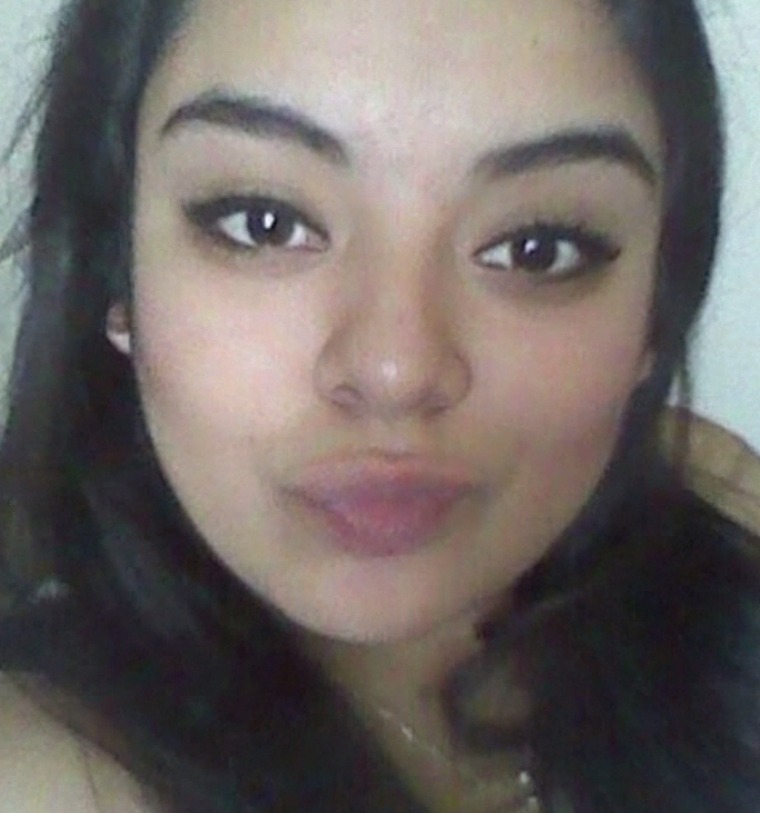 "She saw a turtle on the road, and of course she has a big heart, so they pulled over, she got out of the car, and she tried to move it, and then that's when she got hit," Yuseth Johnson, Lopez's cousin, told NBC station KTEN of Denison.
Lopez was pronounced dead Sunday evening at a local hospital.
The driver, identified as Clyde Randall Stanbery, 32, of Sherman, drove off and crashed into a ditch near an apartment complex about 4:30 p.m. (5:30 p.m. ET), police said. He got out brandishing a machete and unsuccessfully tried to carjack another driver, they said.
Stanbery was held on $115,000 bond on two counts of aggravated assault with a deadly weapon and one count apiece of intoxicated manslaughter with a vehicle, manslaughter, aggravated robbery, causing an accident involving death and aggravated kidnapping.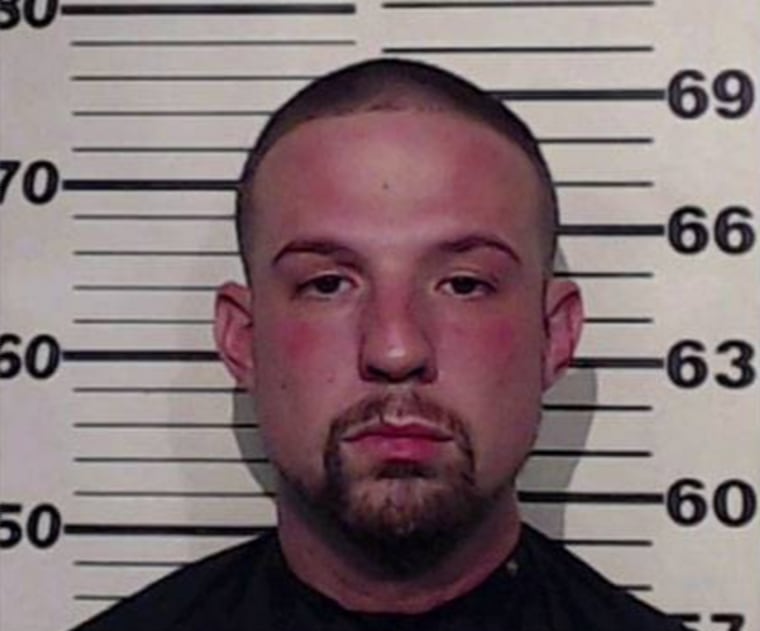 No court date or attorney was reflected in court records.
Nick's Family Restaurant, where Lopez worked, closed Monday because of the "tragic accident." Management said it was planning a "Benefit for Lizzy" event to raise money for her family from 6 a.m. to 4 p.m. on Sept. 16.
"She had a really strong character. She never let anybody put her down," Johnson told KTEN. "She always looked out for her family."