A Texas woman lived with her dead mother's remains for three years, police said.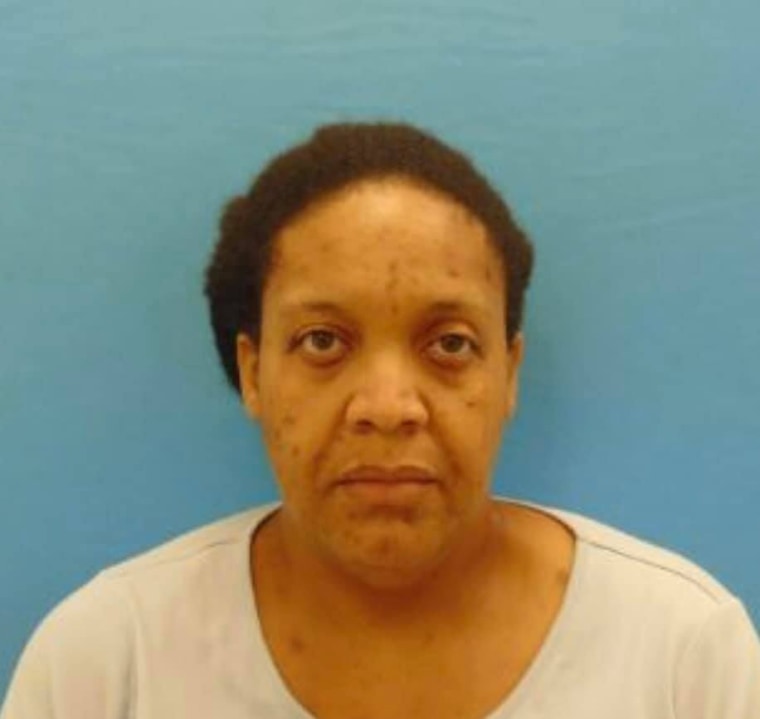 For years, Delissa Navonne Crayton, 47, and a child lived in one bedroom, while the body was in the other room of the two-bedroom residence, according to the Seguin Police Department.
Crayton, 47, was arrested earlier this month on a child abuse charge after police discovered remains that appear to belong to Jacqueline Louise Crayton, police said.
Police concluded that the 71-year-old woman suffered a non-life-threatening fall in 2016 in the home.
"Delissa Crayton failed to provide adequate assistance leading investigators to believe Jaqueline died within a few days while lying on the floor," according to a statement from Seguin police.
Authorities are awaiting confirmation from Texas State University's Forensic Anthropology Center that the remains belong to Jaqueline Crayton, police said.
Delissa Crayton was charged with injury to a child younger than 15 on July 10, the department said in a statement. She is being held on $200,000 bond at Guadalupe County jail, according to jail records, which do not list a lawyer for the woman.
The child has been placed with relatives while the case is investigated, officials said.
Seguin is a town of about 27,000 that is about 40 miles northeast of San Antonio.