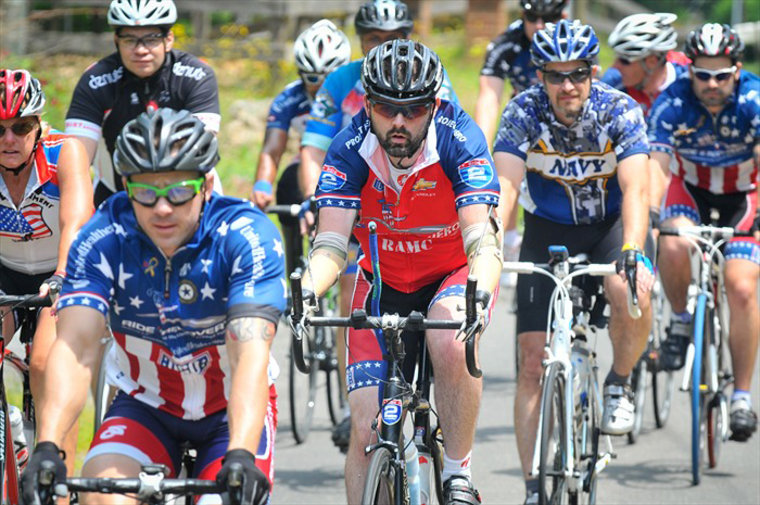 A bicycle that was custom-made for a wounded U.S. Army veteran was callously stolen in Alaska on Monday night — along with the bikes of four other vets who were in a challenge with an organization that helps service members recover from war injuries through bike riding, a representative for the organization said.
California-based "Ride 2 Recovery" has given out over 5,000 bikes for returning soldiers to ride in their everyday lives but also holds "challenge" trips for members all over the world.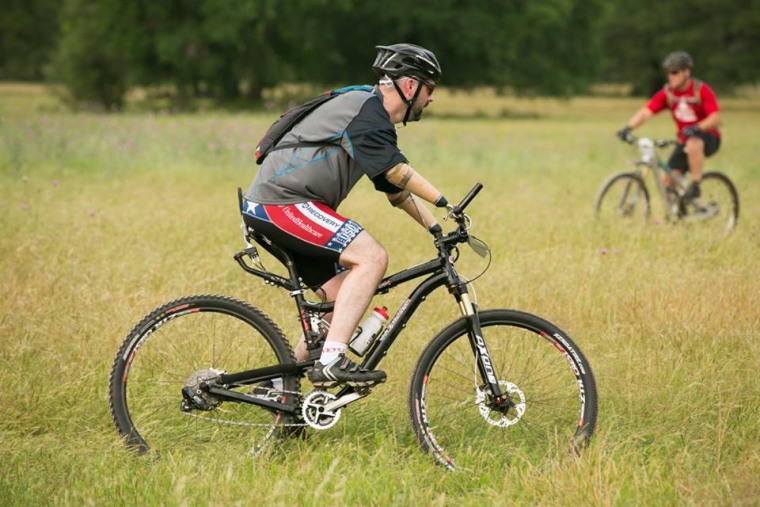 Often, these trips include a few days of rides, upwards of 70 miles each. A group of 50 rode one of three challenges in Anchorage on Monday, said Alison Valenziano, R2R's director for administration operations.
When they woke up Tuesday morning to retrieve their bikes from a locked U-Haul truck outside of their hotel, the group discovered five were missing, said Valenziano.
She said one of the bikes was a brand new mountain bike, valued at over $10,000 and specially made for Matt DeWitt, 36, who lost both of his forearms in Afghanistan.
"I just got this great opportunity to go up here and it kind of got destroyed," said DeWitt.
"He just got it. The first time he rode it was yesterday — we just finished making it," said John Wordin, founder of Ride 2 Recovery. He was one of the first to find out that the bikes were missing on Tuesday morning and questioned, "Who would steal a bike that they can't even ride?"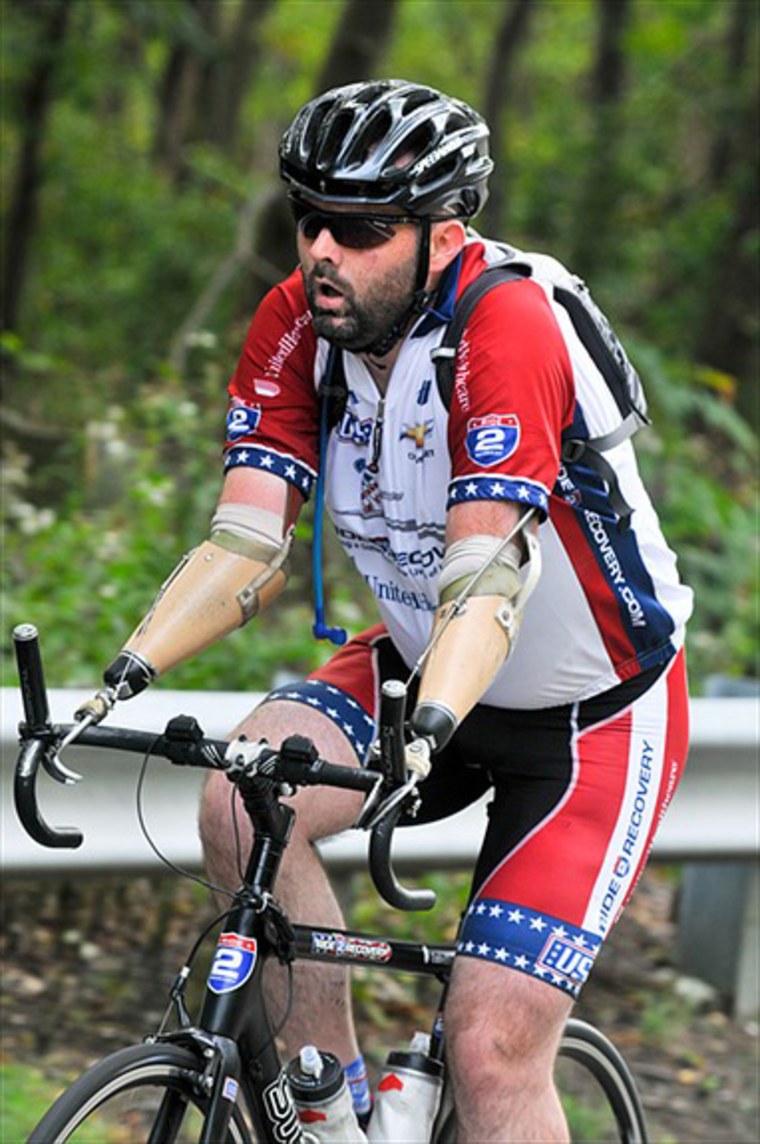 "This is just devastating, especially for Matt. This is a guy who sacrificed so much and we try to give them some sort of semblance of normalcy and accomplishment," said Valenziano.
She said that even though biking does help the veterans physically, the most substantial benefit is mental.
"A ton of them have PTSD and traumatic brain injuries. Cycling really helps calm them ... Wives have told me 'you have given me my husband back, they're sleeping at night, they're not as angry.'"
DeWitt said he has participated in three challenges with Ride 2 Recovery and noticed an "overall improvement" in himself, due to the support and time spent with people who are going through the same problems.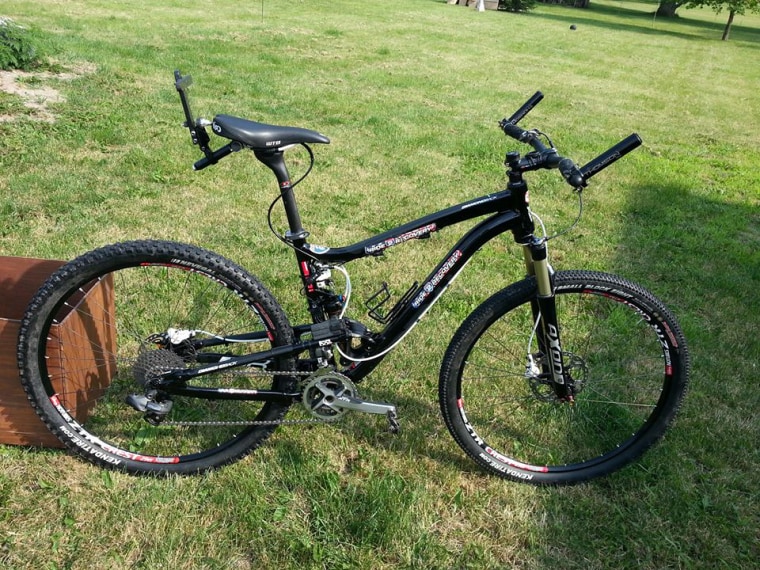 Wordin was hopeful that the unique bike would be found and that the organization would not have to worry about rebuilding it.
"It's such a distinctive bike that hopefully someone will spot it in town," he said.
Dani Myren, a spokesperson for the Anchorage Police Department, who had assisted the Ride 2 Recovery staff on Tuesday said an investigation is being conducted and that the officer on the case was checking pawn shops and video surveillance in the area.
"We have reports of stolen bikes in the summertime quite frequently," she said, adding that she had never experienced anything quite like this case.