A Rhode Island man was arrested Thursday night in connection with an alleged terrorism that left a Boston man dead last week, the FBI told NBC News.
The man, Nicholas Rovinski, 24, of Warwick, Rhode Island, is the third, unidentified man referred to in court documents with whom Usaamah Abdullah Rahim and David Wright met on a Rhode Island beach Sunday to discuss an alleged plot to kill police officers, multiple law enforcement sources told NBC News.
Rahim, 26, was killed June 2 after he was stopped for questioning in Boston and allegedly threatened officers with a large knife.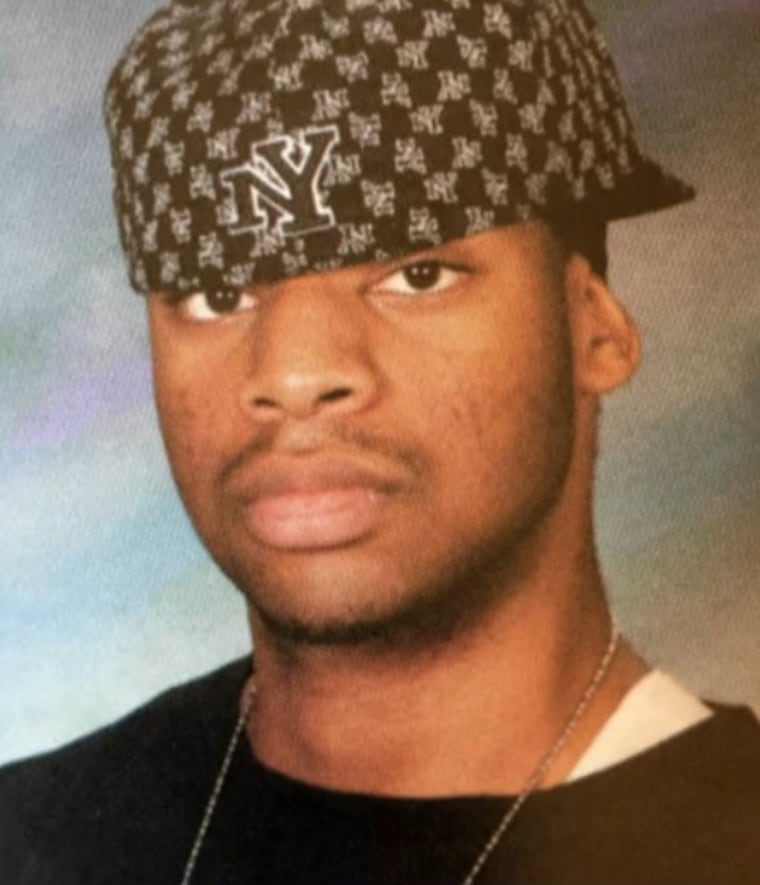 The charges against Rovinski are under seal, and the FBI wouldn't comment on his relationship to Rahim and Wright. The U.S. Attorney's Office in Boston wouldn't comment, saying the complaint would be made public before Rovinski appears in court Friday.
The FBI said in court documents last week that Rahim had been the subject of a terrorism investigation into an alleged plot to kill law enforcement officers — a course he chose after abandoning plans to travel to New York and behead the head of an anti-Islam organization who was host of a "Draw Muhammad" contest last month in Texas that ended with police killing two gunmen outside the event.
Wright, 24, also known as Dawud Sharif Abdul Khaliq, was arrested the same night Rahim was killed, and charged with conspiring with Rahim to destroy evidence of the alleged plot, specifically Rahim's smartphone, which carried records of calls between the two men and text messages in which Rahim described his plots in guarded language.
Related: Aunt Denies Usaamah Rahim, Killed by Boston Cops, Had Terrorist Links
Rovinski's alleged role remained unclear Thursday night. Brandon Waterman, a neighbor of Rovinski's in Warwick, last week told NBC station WJAR of Providence, Rhode Island — which first reported that Rovinski might be under suspicion — that Rovinski was "never a threat to anybody, always a good kid, always really nice, too."