With only seconds to go to liftoff, SpaceX aborted yet another launch attempt Sunday — the third time it's called things off since Wednesday.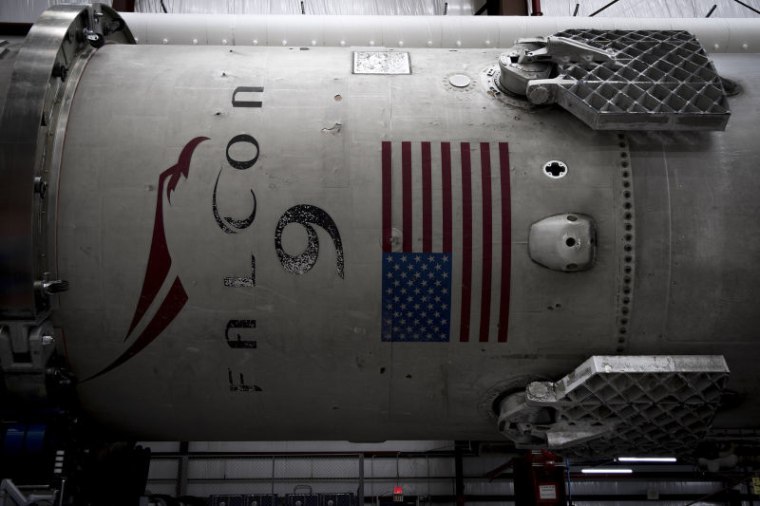 Elon Musk's private space company tweeted that the launch vehicle and the spacecraft were healthy. Monday had been set for a backup launch date at Cape Canaveral, Florida, but SpaceX said an update was pending a data review.
Mission SES-9 is trying to achieve the first successful rocket landing on an ocean platform. Its two-stage Falcon 9 rocket, designed to send of satellites into orbit, uses a new fuel mixture that offers more power, but it also has to be chilled to several hundred degrees below zero.
Previous launch attempts on Wednesday and Thursday were also scrubbed, but the company hasn't said why.