A phoned-in threat against President Barack Obama's niece that led authorities to boost security at Monday night's between the University of Maryland and Princeton University turned out to be unsubstantiated, police said.
Leslie Robinson, the daughter of Michelle Obama's brother, is a freshman forward for Princeton. The game went on without incident, said University of Maryland police, who confirmed the threat after the game in College Park, Maryland. won 85-70, ending Princeton's season.
Police said they received a call about 3 p.m. ET reporting that the caller had gotten a text from a third party indicating that a male that she knew had a gun and mentioned Robinson. The Secret Service was notified and extra security was added as a precaution, police said.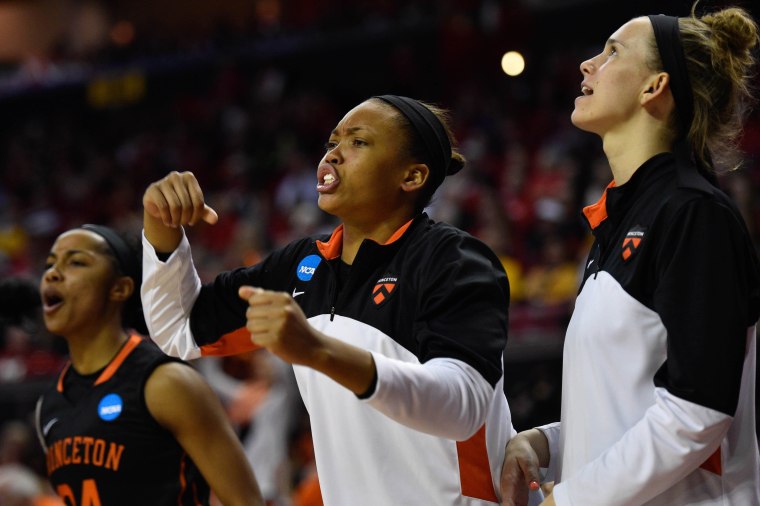 IN-DEPTH
— M. Alex Johnson