Three Kansas men were arrested Friday and charged with plotting to attack an apartment building in Garden City, Kansas where Somali immigrants were living.
Prosecutors say the men — Curtis Allen and Gavin Wright, both 49, of Liberal, Kansas, and Patrick Eugene Stein, 47, of Wright, Kansas — who called themselves "The Crusaders," were unaware that the FBI was on to them since February and kept them under close surveillance.
The men had ties to an anti-government hate group, officials said, and talked about carrying out the attack after the election.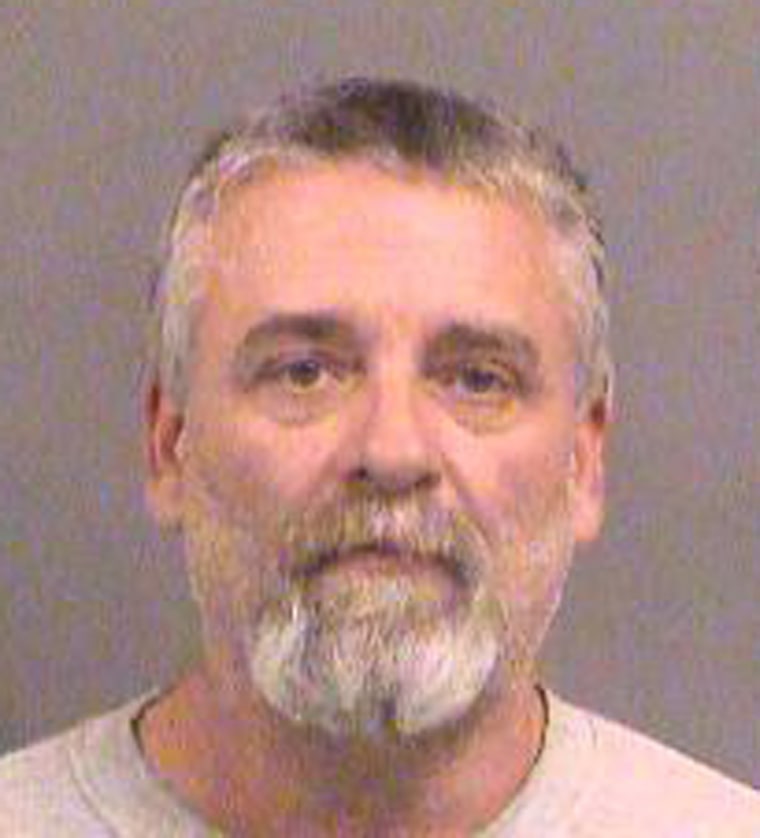 According to the charges, they considered a number of possible targets before settling on the apartment building and talked about attacking it with car bombs which they said would "wake people up."
The men were arrested Friday morning in the Liberal, Kansas area, after receiving what they thought were working firearms from an FBI undercover operative, officials said.
All three were charged with one count each of conspiring to use a weapon of mass destruction, prosecutors said.
"These individuals had desire, the means, and the capabilities and were committed to carrying out this act of domestic terrorism," Eric Jackson, FBI special agent in charge for District of Kansas, said at a press conference Friday.
There is a sizable Somali population in that area working in a Tyson foods processing plant.
The plot involved filling four vehicles with explosives and placing the car bombs at each corner of the building, which has 120 residents, Jackson and the U.S. Attorney's Office for the District of Kansas said.
Stein allegedly showed an FBI source the building they planned to attack, and said he would get ammonium nitrate for the bomb. Stein also was worried that Allen's arrest for domestic violence on Tuesday could lead Allen's girlfriend to expose details to police, the prosecutor's office said.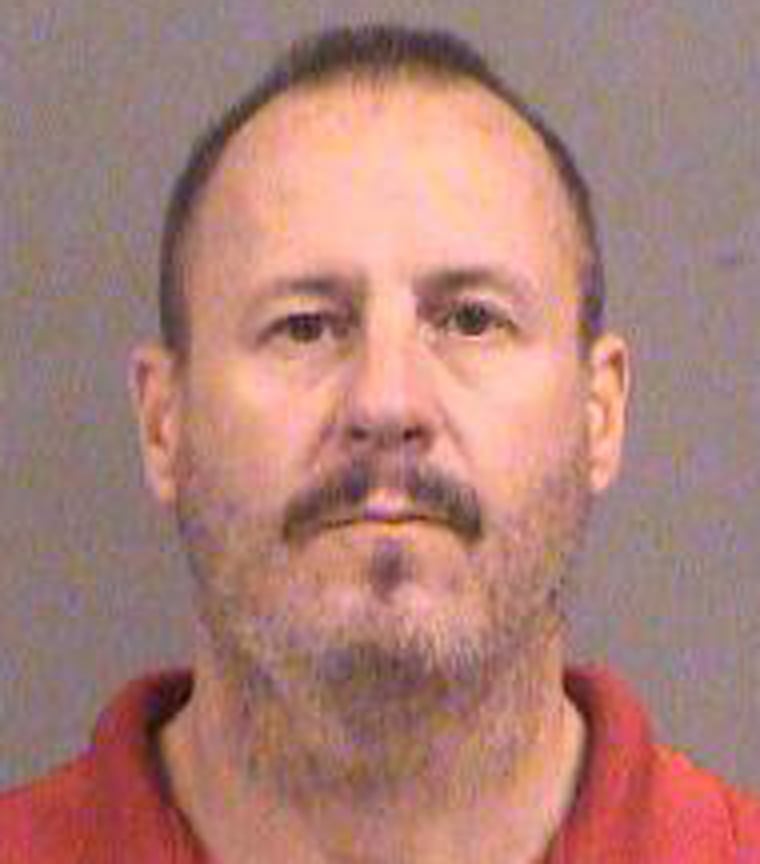 "This plot was something that was imminent," Jackson said. He described the men as an "isolated group" not linked to any other groups.
The charge of conspiring to use a weapon of mass destruction carries a potential sentence of up to life in prison, prosecutors said.
Acting U.S. Attorney Tom Beall said in a statement that the eight-month investigation "is alleged to have taken the investigators deep into a hidden culture of hatred and violence."
"Many Kansans may find it as startling as I have that such things could happen here," Beall said.