WISHEK, N.D. — Three people died after a small plane being flown by a 19-year-old crashed into a lake in North Dakota.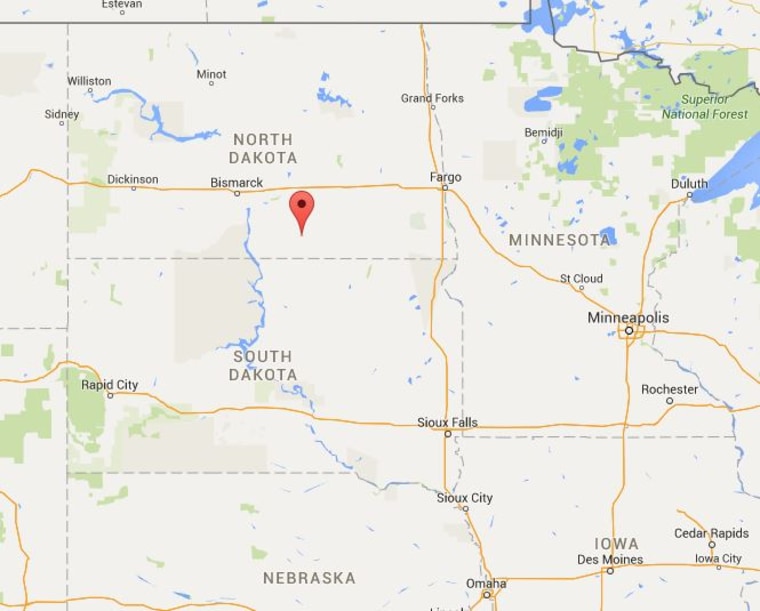 The state Highway Patrol said the four-seat plane crashed Thursday afternoon into May Lake near the town of Wishek while en route to Bismarck.
Authorities say complications during takeoff from Wishek's airport resulted in the crash.
The 19-year-old pilot, a 10-year-old passenger and a 39-year-old passenger suffered fatal injuries. They weren't immediately identified.
The Federal Aviation Administration is investigating.