Federal investigators Monday were probing a plane crash in Nevada that left three people dead.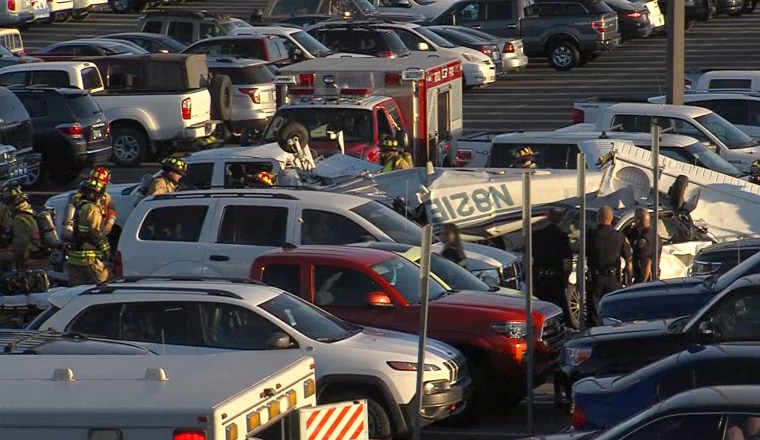 The trio were aboard a single-engine Piper-Cherokee that plowed into a parking lot moments after taking off around 6:15 p.m. Sunday from Reno-Tahoe International Airport, according to Ian Gregor of the Federal Aviation Administration.
The crash will be investigated by both the FAA and National Transportation Safety Board, Gregor said.
The bodies of the dead were at the Washoe County Medical Examiner's Office, a spokesman there said. Their names were not immediately available.
The plane was bound for San Carlos Airport, which is located about 23 miles south of San Francisco, the airport said.
Nobody was hurt on the ground, the airport said.