The Obama administration's top defense and intelligence officials are proposing a plan to separate the spying and war fighting arms of America's vast hacking apparatus, an idea that was recommended but rejected after the Edward Snowden revelations of 2013.
Defense Secretary Ash Carter and Director of National Intelligence James Clapper have gotten behind the proposal to separate the National Security Agency, the digital spying arm, from U.S. Cyber Command, which develops and deploys cyber weapons, three national security officials tell NBC News. Representatives for both men declined to comment for the record.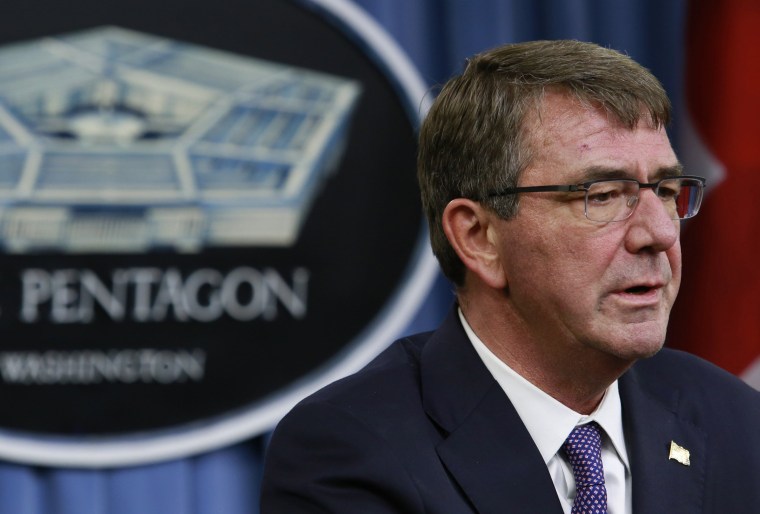 Currently, both entities are led by the same person, Admiral Mike Rogers. They share real estate and super computers at their sprawling headquarters in Fort Meade, Maryland. Both are military agencies, but the NSA conducts espionage and operates under different legal authorities than cyber command, which is authorized to use cyber weapons under the rules of war.
Under the new arrangement, each would have its own leader. Two former officials said they had been told the rank of the NSA director would be boosted to a four star general or equivalent, from the current three stars, as a way of responding to worries that the NSA would lose clout under the new arrangement. But Obama administration officials would not confirm that.
In 2013, a five-member presidential panel issued a series of recommendations to reform the NSA after Edward Snowden disclosed once-secret data-gathering that surprised and disturbed many Americans.
Among the panel's recommendations was that NSA be split from cyber command. Both entities are exploiting the same communications technology, the panel said, but there is a much greater expectation of privacy outside of a war zone.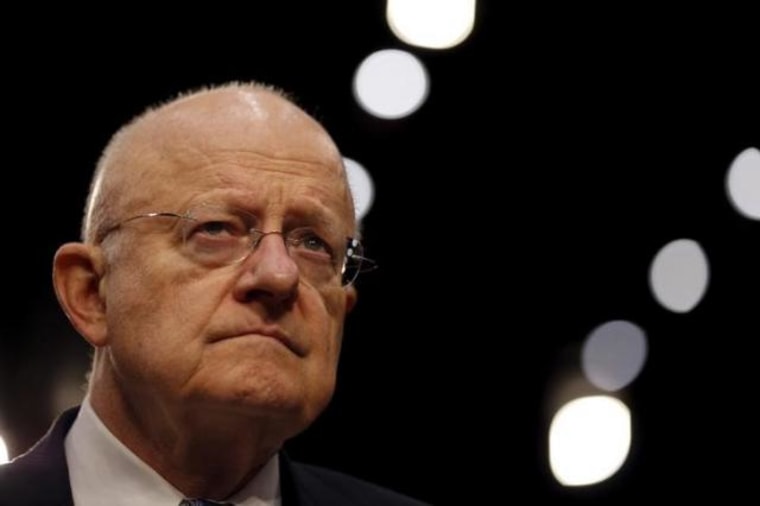 "There is a pressing need to clarify the distinction between the combat and intelligence collection missions…Because the two roles are complementary but distinct, the Director of NSA and the Commander of US Cyber Command in the future should not be the same person, the panel concluded.
But Obama decided against doing that.
"Following a thorough interagency review, the administration has decided that keeping the positions of NSA Director and Cyber Command commander together as one, dual-hatted position is the most effective approach to accomplishing both agencies' missions," White House spokeswoman Caitlin Hayden told the Washington Post at the time.
Now, officials have decided that separating the two agencies would be more efficient and better enable cyber command's mission, officials said.