A Florida judge assigned Thursday to take over George Zimmerman's case is being described as ambitious and willing to hand down tough sentences.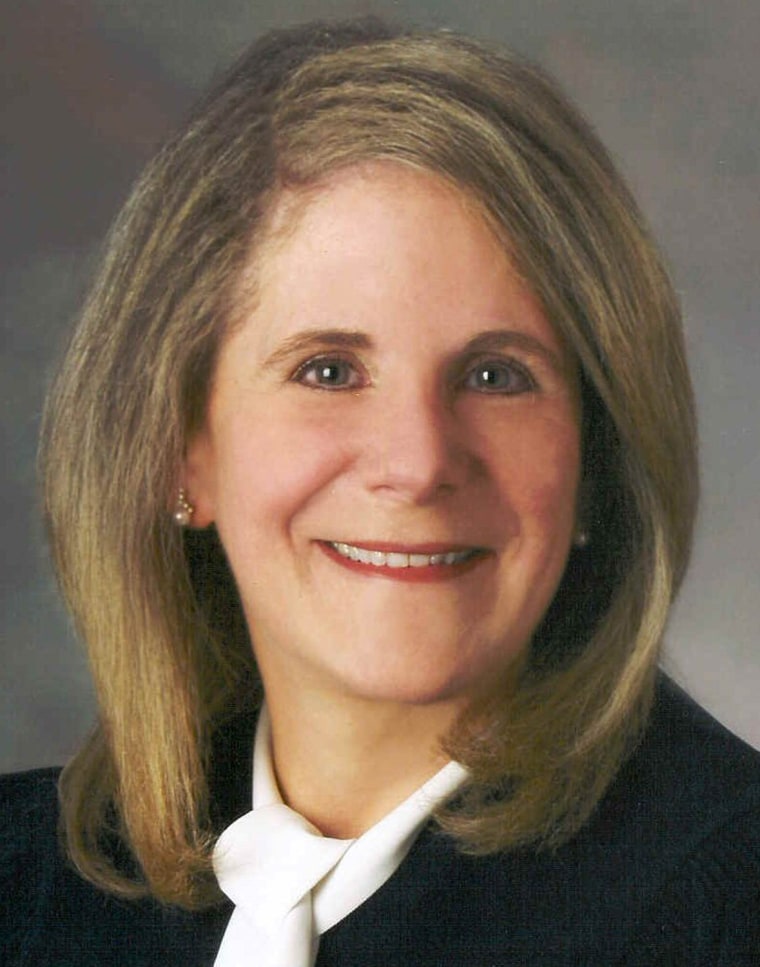 Circuit Judge Debra Nelson got the case after a Florida appeals court on Wednesday granted Zimmerman's request for a new judge.
The Orlando Sentinel reported that Nelson recently sentenced a robber to 27 years in prison after he'd rejected 20 years in a plea deal.
"You don't mess around with her," Lake Mary attorney Isadore Hyde Jr. told the Sentinel. "She's very nice, very nice. You can tell her what's on your mind on or off the bench, but she will send your a-- away."
Zimmerman, the former neighborhood watch volunteer charged with second-degree murder in the Feb. 26 shooting death of Trayvon Martin, had said the judge presiding over his case has made disparaging remarks about him.
The Fifth District Court of Appeal wrote in a decision that Circuit Judge Kenneth Lester Jr. should "enter an order of disqualification which requests the chief circuit judge to appoint a successor judge."
The opinion said: "Although many of the allegations in Zimmerman's motion, standing alone, do not meet the legal sufficiency test, and while this is admittedly a close call, upon careful review we find that the allegations, taken together, meet the threshold test of legal sufficiency."
The appeals court ruling was 2 to 1 in favor.
The dissenting judge wrote: "Although the trial court's order clearly manifested an exceedingly strong belief by the trial judge that Zimmerman 'flouted' and 'tried to manipulate' the system, I do not believe the order 'crossed the line' so as to require the granting of this motion."
Read the appeals court ruling (.PDF)
Zimmerman said in the appeal that he feared Lester was biased against him and he wanted a new judge to handle his case.
Zimmerman has pleaded not guilty to the killing of Martin 17, in a gated community in Sanford, Fla., saying he acted in self-defense. He remains free on bail.
Watch US News crime videos on NBCNews.com
Zimmerman's attorney, Mark O'Mara, had argued that Lester should disqualify himself after he said the judge made disparaging remarks about Zimmerman's character and advocated for additional charges against him in setting his $1 million bond in July.
More content from NBCNews.com: