A transgender woman who was assaulted in an alleged "act of mob violence" in Texas last month was found dead on Saturday, authorities said.
Dallas Police Lt. Vincent Weddington said Muhlaysia Booker, 23, was found lying face down on a street northeast of downtown Dallas in the morning.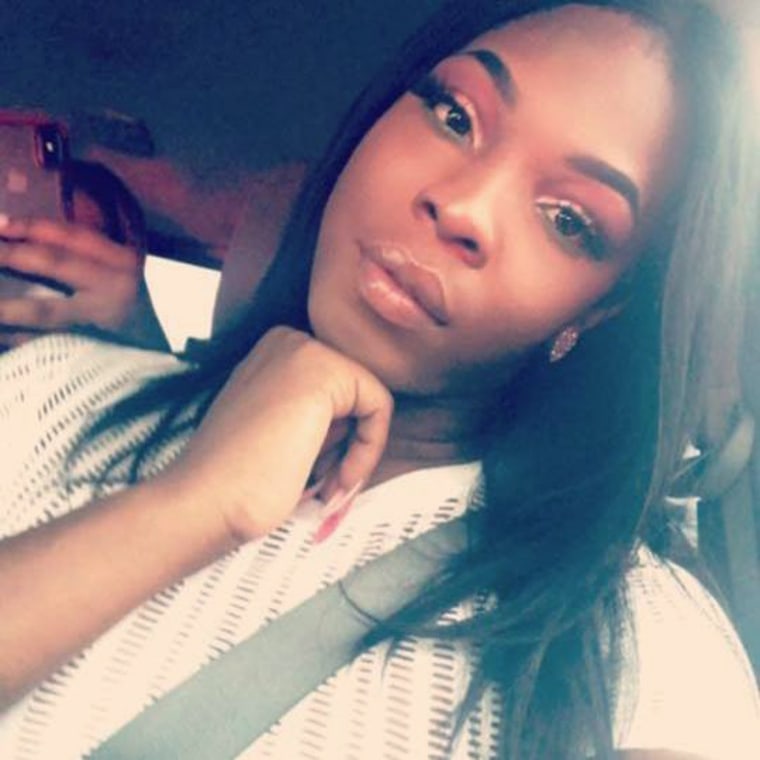 Weddington said officers found her body after responding to a report of a shooting. He attributed Booker's death to "homicidal violence" but did not provide more details.
Assistant Chief Avery Moore said it was unclear if she had been targeted in a hate crime, which the Dallas Police Department said last month's assault may have been.
"I have no reason to say that or not," Moore told reporters.
Authorities and relatives have claimed that Booker was beaten to the point of unconsciousness and called derogatory names after a minor traffic accident April 12 that was captured on video and posted to Facebook.
The department asked the FBI to investigate the beating as an alleged hate crime, NBC Dallas-Forth Worth reported. The agency confirmed the request but would not say if it had opened a formal investigation, the station said.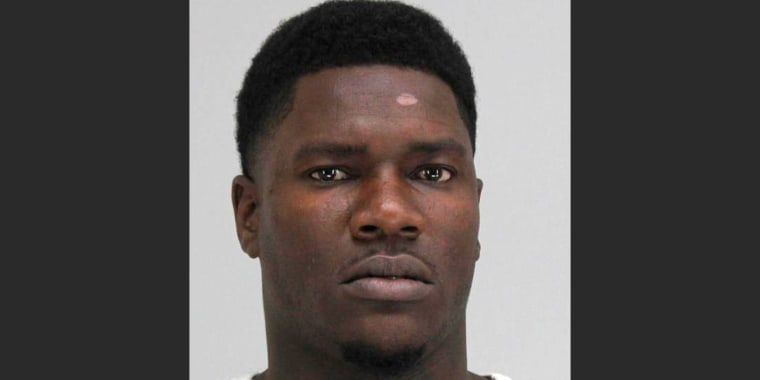 Edward Thomas, 29, was charged with assault in the incident and later admitted his role in the beating but denied using slurs, according to the station.
Weddington said there was no evidence connecting Thomas, who is not being held in jail, to Booker's killing. He did not identify other possible suspects.
He added that authorities are still trying to identify others who participated in Booker's beating last month and encouraged people with information to share it with investigators.