A carnival worker has been charged in the deaths of two women and a teenage girl who he met through his job, authorities said Monday. All three were reported missing earlier this year.
James Michael Wright, 23, of Mendota, Virginia, faces three counts of capital murder, the Washington County Sheriff's Office said in a statement.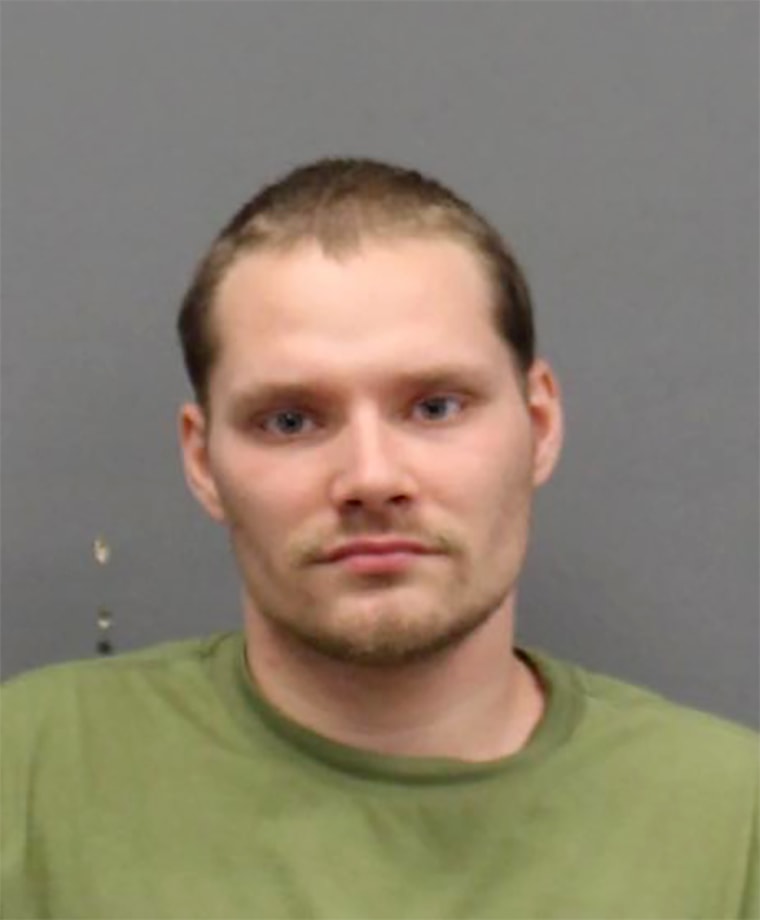 Wright confessed to fatally shooting Elizabeth Vanmeter, 22, of Carter County, Tennessee, Athina Hopson, 25, of Johnson City, Tennessee, and Joslyn Alsup, 17, from Cobb County, Georgia, officials said. The deaths are said to have happened between February 28 and March 17.
Wright allegedly told the sheriff's office that the killings were accidental, though Washington County Sheriff Fred Newman said he "found that hard to believe."
Authorities have found remains believed to belong to Vanmeter and Alsup, and Hopson's body has not yet been recovered.
The sheriff's office said its identification was based "solely" on Wright's statements to investigators.
Wright is thought to have met the women through his work as a sub-contractor with James H. Drew carnival, a traveling amusement park based in Georgia, the sheriff's office said.
Alsup was the daughter of a co-worker, the sheriff's office said, though it did not provide additional details about Vanmeter and Hopson.
In a statement, the carnival said that Wright was not a subcontractor with the company and instead worked for a farm with an equestrian attraction that travels to fairs and other events.
The sheriff's office later clarified in a statement that Wright worked for a company called Pony Express that at times traveled with the James H. Drew carnival. Wright had described himself to detectives as a sub-contractor with the carnival, the statement added.
Newman told reporters Monday that authorities planned to contact other towns where the carnival stopped to check on possible additional reports of missing women.