With her campaign announcement Monday, Sybrina Fulton — the mother of Trayvon Martin — joined the growing ranks of women seeking office after losing a child to gun violence.
Fulton launched her bid for county commission seat in Florida's Miami-Dade County.
"Since 2012, I have advocated tirelessly to empower our communities and make them safer. But the work is not done. I am proud to announce that I will run to represent District 1 on the county commission," Fulton said in a statement Monday. "Our county must continue moving forward so our families are safe from violence, can afford to live in Miami-Dade and have access to good paying jobs. I am ready to take on these issues and many others in county government."
Trayvon Martin was shot and killed by neighborhood watch volunteer George Zimmerman. His death became a national lightning rod for gun violence against unarmed black man, propelling Fulton into the national spotlight and pushing her toward advocacy.
"I did not drop to my knees for too long because I refused to be depressed. And so I stood up, and when my son got shot down, I stood up, and I'm still standing," said Fulton, who for 24 years was a government employee with the county.
Fulton's trajectory follows a path similar to other mothers who pursued political positions after years of activism, which experts say prepared them for the political process.
"Women who run are often motivated by some policy issue, something they've been active on, and they've reached a point where they've realized that making this policy change requires being at the policymaking table not just advocating from the outside," said Kelly Dittmar, a professor of women and politics at the Center for American Women and Politics at Rutgers University. "These women got to the point where they said 'I may be skeptical of these institutions that failed me, but that's all the more reason why I need to be there and change it.'"
Lucy McBath's son Jordan Davis,17, was killed in Florida by a man after an argument over loud music coming from the teen's vehicle in 2012. Michael Dunn was sentenced to life in prison for the slaying.
McBath, a former flight attendant, committed herself to anti-gun activism for several years before deciding to run for a congressional seat in Georgia's 6th District, which she won in November.
"At the end of the day, whatever you think about me; whatever happens or whatever I become in the future, I'll still always be Jordan's mom," McBath said during a campaign event, according to The New York Times.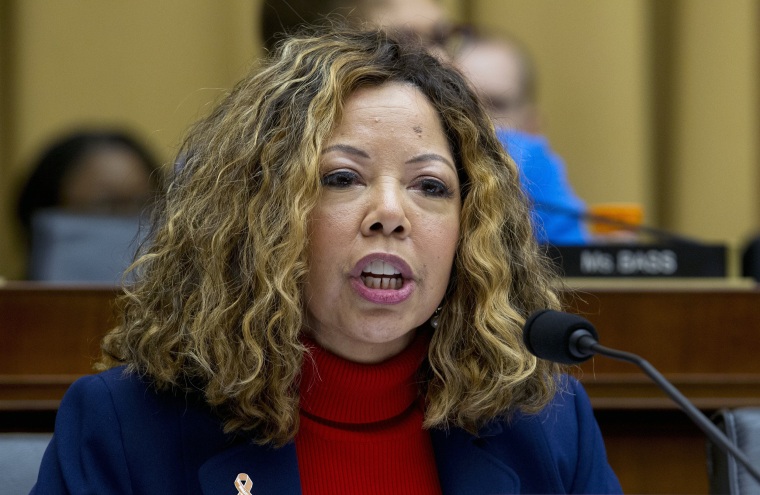 The women's backgrounds make them uniquely prepared for politics, experts say.
"People who have been active in the politics arena have a better sense of what it takes and more familiarity with elected officials, and so these mothers can look around and say to themselves, 'You don't have to have a million different credentials. If you have the passion, if you have the vision and if you're willing to work hard, you can succeed,'" said Jennifer Lawless, a political science professor at the University of Virginia.
And while not all activists seek office, going through a painful experience may be "extra motivation" to take the next step in the political process, she said.
Lesley McSpadden, the mother of Michael Brown, the teen whose 2014 fatal shooting by a white police officer set off mass protests and violence outside St. Louis, launched a political campaign for City Council in Ferguson, Missouri, earlier this year. McSpadden finished third in the election but plans to continue her mission within the political sphere.
"Tomorrow, the work continues, and I intend to be a part of it no matter my position. I'm not going anywhere," she said shortly after election results were tallied in April, according to the Associated Press.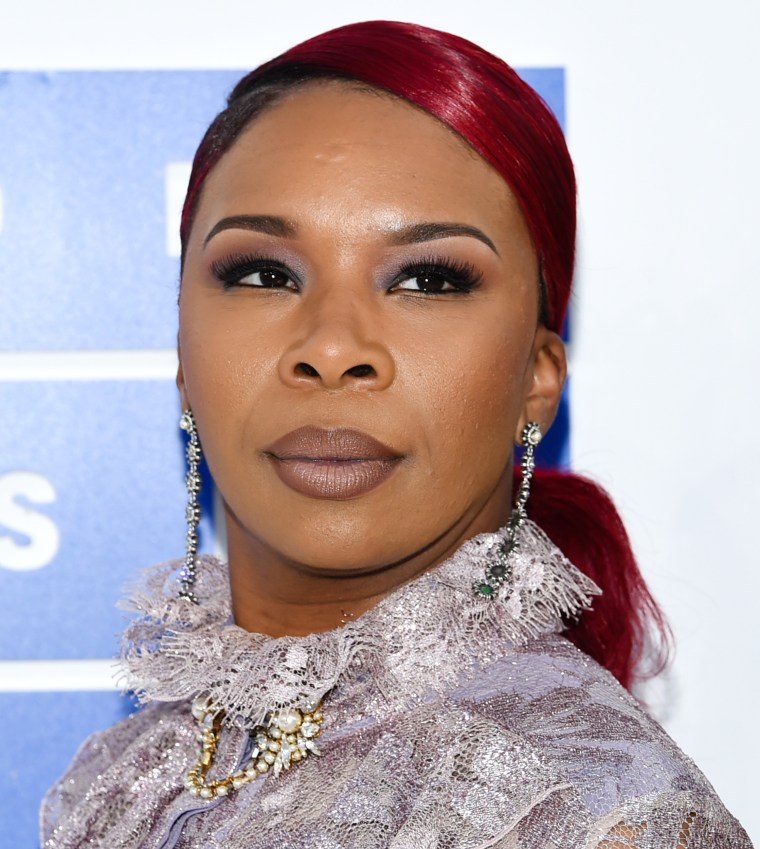 Running for office has traditionally been seen as "closed off" to the general public, said Jill Greenlee, a professor in politics at Brandeis University. But there has been a resurgence of organizations investing in non-tradition candidates, like these mothers, because they do carry a lot of support, she said.
"Gun violence prevention networks have become reinvigorated and large in the last few years, and part of what we might be seeing is that confluence of people running for office as a pathway to make change," she said. "And organizations that are working on this issue are providing the needed resources to these candidates," she said.
One such organization is Moms Demand Action for Gun Sense in America, a grassroots movement born after the 2012 shooting at Sandy Hook Elementary School in Newtown, Connecticut, that killed 26 people.
"A couple of years after we started, we began to realize that our volunteers wanted to move from shaping policy to making it," said Shannon Watts, founder of the organization. "That's when we said to ourselves let's train them and get them ready."
The group poured resources into training volunteers, which included McBath and Movita Johnson-Harrell, who won a seat in 190th district in the Pennsylvania House of Representatives in March.
Johnson-Harrell's son Charles, 18, was shot to death in Philadelphia by two men who mistook him for someone else.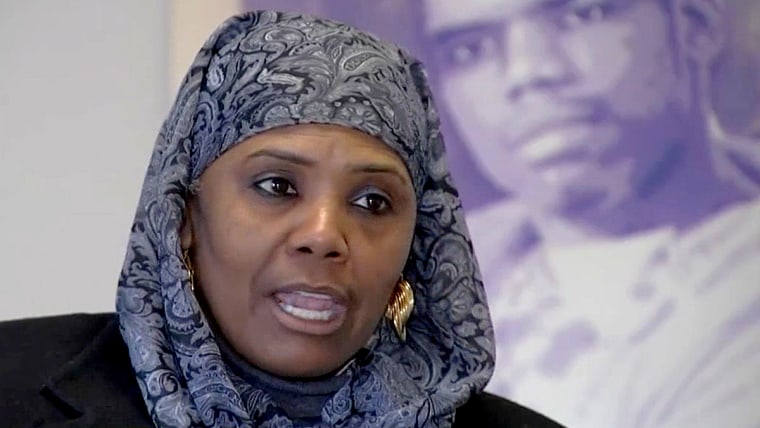 "Women have long entered into politics because they are trying to bring about change for children and for families," Greenlee said. "Motherhood is part of the narrative for why they are running for office, and any parent who has lost a child to gun violence has the moral authority to speak to this issue in a way that really resonates with people."
It is one of the ways these candidates come across as genuine and authentic to voters, she added.
"If they are running for an office where they have the possibility of bringing about change related to gun violence, they do offer a compelling narrative."