Jury selection is set to begin Monday in the murder trial of a white Detroit man who shot an unarmed 19-year-old black woman on his porch in November.
Theodore Wafer, 54, is charged with second degree murder, manslaughter and committing a felony with a firearm for the fatal shooting of Renisha McBride, who showed up on his porch hours after being involved in a car accident, according to Wayne County prosecutor, Kym Worthy.
The case has drawn attention from civil rights groups and protesters who are likening the case to that of George Zimmerman, who shot and killed Trayvon Martin in what he and his lawyers argued was self defense.
Zimmerman was found not guilty of murder, but McBride's family said she was the victim of a brutal crime. "It's a murder, and its a horrible murder," McBride's mother, Monica McBride, said.
McBride crashed her car while driving with a blood alcohol level that was nearly three times the legal driving limit in the state of Michigan, police said after her death. She was disoriented and bloodied, and banging on Wafer's front door.
Wafer said he felt threatened and shot through the locked screen door, but did not intend to kill McBride.
"My client has a very strong defense of this charge. The likelihood of conviction is not that great," said Mack Carpenter, one of Wafer's defense attorneys.
Wafer's attorneys have not characterized the incident as a "stand your ground" case, according to The Detroit News, but they will argue he was afraid of what he heard on his front porch at 4:30 a.m. on Nov. 2.
McBride's mother said her daughter was just looking for help after suffering a crash. "I can't imagine in my wildest dreams of what that man feared from her to shoot her in her face," she said.
Self-defense may be a hard defense to argue, said Lisa Bloom, a legal analyst for NBC News. "This is certainly an unusual self-defense case because Theodore Wafer was in his own home. The door was locked," Bloom said.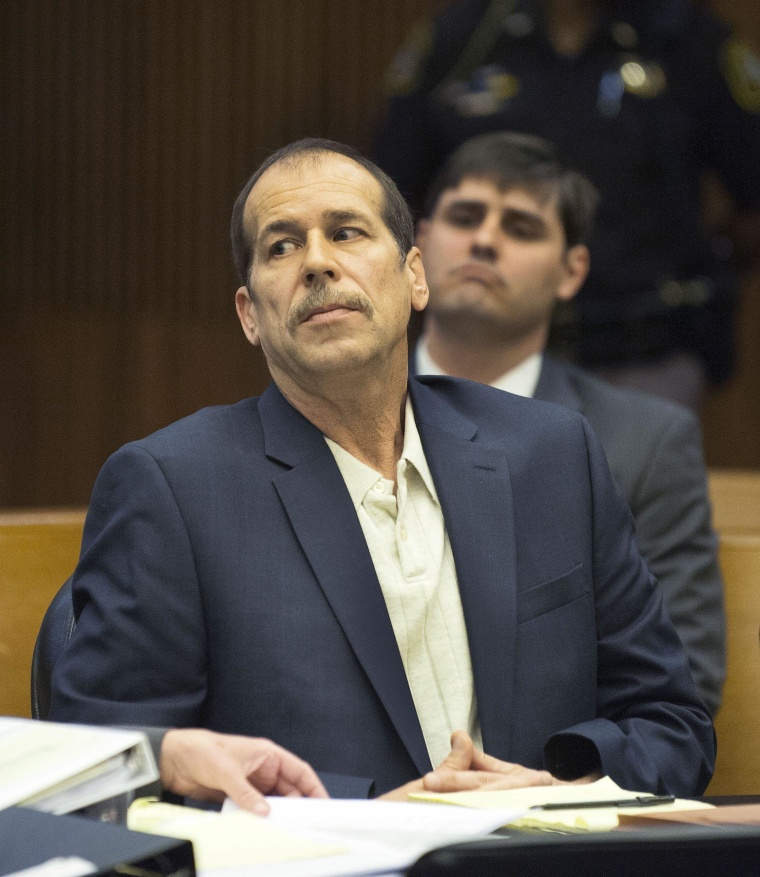 The shot that killed McBride showed "no evidence of close range discharge," according to a report released by the Wayne County Medical Examiner in November.
Bloom said much more evidence will likely be presented at the trial. The judge, Dana Hathaway, denied the defense attorneys' request to present social media photos of McBride posing with an apparent gun and marijuana.
"Our defense is blown to pieces if you don't allow me to argue to the jury that she could have been up to no good," attorney Cheryl Carpenter told The Associated Press last month.
The defense will likely be forced to call Wafer to the stand to spell out why he felt threatened, but he admitted during the 911 call that he shot someone who was asking for help, Bloom said.
"I'd be very surprised if he was acquitted in this case," Bloom said, adding that, at the least, the jury will likely convict him of manslaughter.
If Wafer is convicted of second-degree murder, he could face life in prison. The trial is expected to last three weeks.