The father of one of two missing Iowa girls will have his trial on drug and domestic abuse charges delayed for one month, the Des Moines Register reported.
Daniel Morrissey was scheduled to stand trial Tuesday, but District Judge Andrea Dryer pushed the date back to Aug. 28.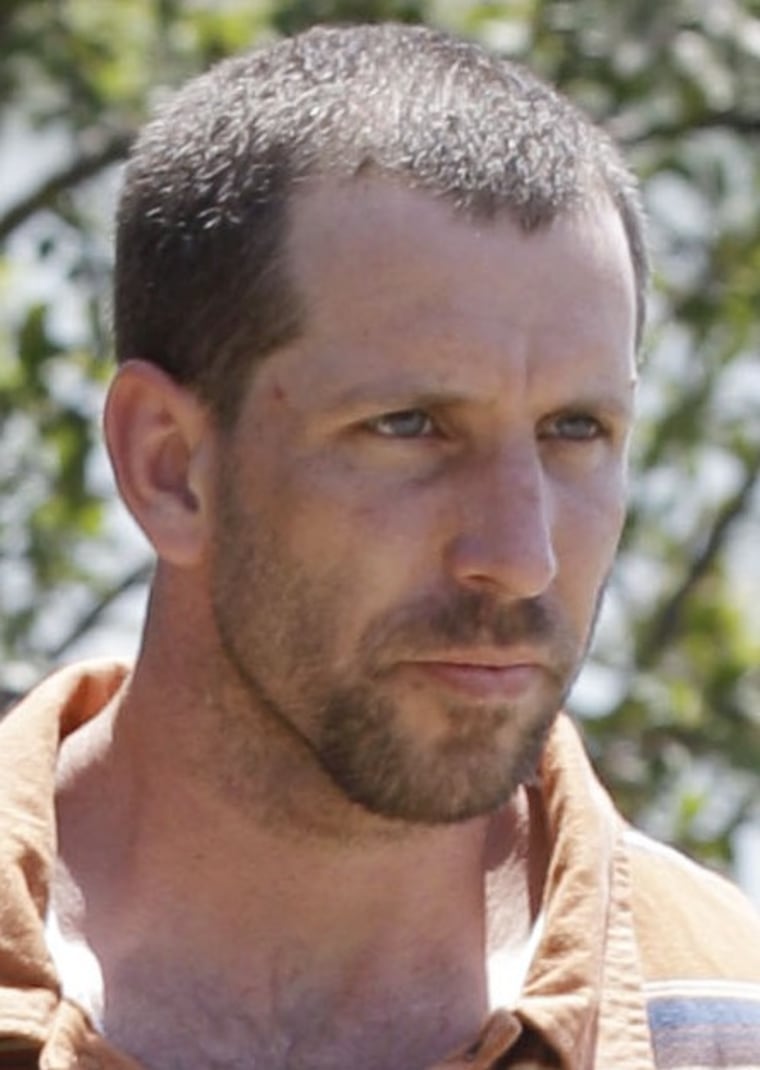 Dryer told Morrissey she understood why he has not been able to prepare his defense in light of the events involving the disappearance of his 10-year-old daughter, Lyric Cook-Morrissey, and her 8-year-old cousin, Elizabeth Collins.
The delay comes one week after a judge put Morrissey under pretrial supervision at the request of prosecutors. 
Stay informed with the latest headlines; sign up for our newsletter
The cousins have been missing since July 13 when they went for a bike ride near Meyers Lake in Evansdale. Their bikes and a purse were found near the lake.
Morrissey and his wife, Misty, stopped cooperating with investigators because of aggressive questioning by police, the Register reported, quoting a family member.
Authorities have said that the parents are not considered suspects.
Police now say missing Iowa girls abducted 
After an FBI dive team failed to locate the girls in the lake last week, their disappearance was reclassified an abduction.
The newspaper reported that investigators believe the girls are still alive. 
More content from NBCNews.com: