A Rhode Island man in a tractor-trailer led authorities on a chase through two north Florida counties after he called 911 to say he was "headed to Donald Trump with bombs," investigators said.
Ausarmaat Rahotep, 37, was being held in the Columbia County, Florida, jail on $20,000 bond Monday on charges of reckless driving, fleeing and attempting to elude, and making threats against elected officials.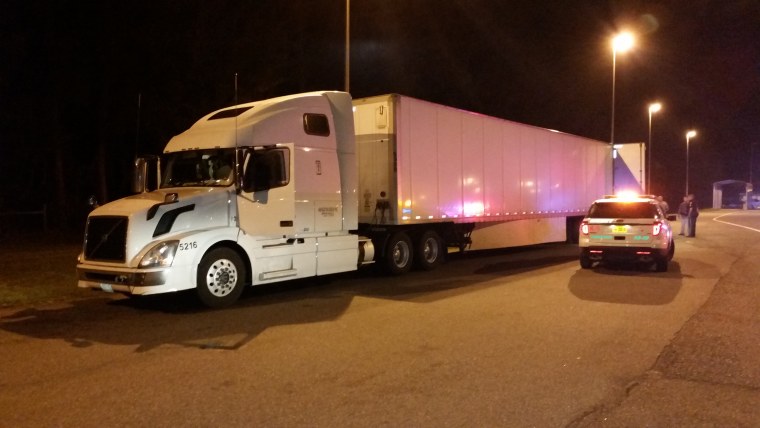 Rahotep was arrested without incident in the overnight hours of Saturday morning at an inspection station on Interstate 75 in Hamilton County, Florida, the Columbia County Sheriff's Office said. No explosives were found, it said.
The sheriff's office said Rahotep called Columbia County's 911 center to declare that he was "headed to Donald Trump with bombs," which sent multiple state, county and local law enforcement agencies scrambling to find his truck.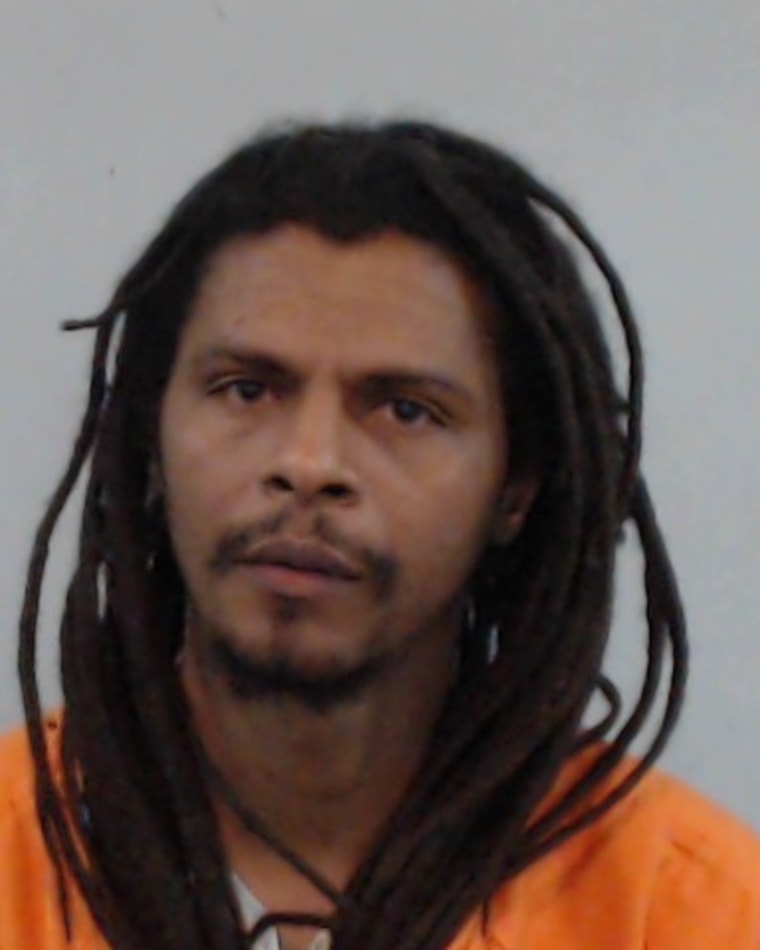 A Columbia County deputy spotted the truck stopped on the shoulder of northbound I-75 and started flashing his emergency lights, authorities said. That began a chase as the mammoth truck led deputies, their lights and sirens blaring, weaving across all northbound lanes — but never speeding, the sheriff's office said.
Eventually, Rahotep pulled over in Hamilton County, on the Florida-Georgia border, where a K9 explosives unit from the Valdosta police in Lowndes County, Georgia, checked the truck and cleared it.
Rahotep's home is an address in Central Falls, Rhode Island, about 5 miles north of Providence. It wasn't clear Monday why he was in north Florida, but authorities described the investigation as "active and ongoing."