The Trump administration is expanding their policy banning U.S. foreign aid to groups performing or promoting abortion overseas, the State Department announced Monday. As of May 15, foreign organizations will be required to agree to new terms of "Protecting Life in Global Health Assistance" before receiving any new funding from the U.S. government.
The announcement marks a significant increase in both the scope and financial implications of the policy which initially impacted less than $600 million in programs specifically for family planning assistance. The broadened policy referred to as the Global Gag Rule will now affect $8.8 billion in funding for international health programs including those for HIV/AIDS, maternal and child health, malaria, global health security, family planning and reproductive health.
Democratic Sen. Jeanne Shaheen called the move "dangerous," and said it would do tremendous harm.
"President Trump's dangerous obsession with rolling back reproductive rights has severe consequences for millions of vulnerable women and children and grossly undermines our nation's humanitarian leadership around the globe," Shaheen said in a statement.
Related: Trump Reinstates, Broadens Reagan-Era Anti-Abortion Policy
The State Department says that the policy will not reduce the overall level of foreign aid as funds from those groups that do not agree to the new terms will be redistributed to organizations that do.
"The U.S. is the largest bilateral donor to global health programs, and this does not affect that commitment to global health worldwide," a senior State Department official told reporters Monday. "We do remain committed to helping women and children thrive, and that's certainly where our programs will go and we don't expect this to change that in any way, shape, or form."
In conjunction with the expansion, the State Department will be conducting a six month review of the impact of the policy's application by "identifying implementation issues" and will give special attention to newly affected programs, including President's Emergency Plan for AIDS Relief (PEPFAR) and the President's Malaria Initiative.
The State Department could not give specifics on how many of the partners in programs such as PEPFAR, which comprises $6 billion of the affected funding, it anticipated refusing to sign on to the new terms. The department also did not say how the policy would be enforced, but pointed out that the agency receives quarterly reports on their program partners.
Related: Gag Rule Will Cause More Abortions, Groups Say
The U.S. government partners with many faith based organizations who they anticipate will agree to the new terms and continue to receive funding.
National Right to Life commended the Trump Administration for expanding the policy to apply "pro-life conditions to a broad range of health-related U.S. foreign aid."
Governments and multilateral organizations remain outside of the scope of the expanded policy, which also will not apply to humanitarian aid provided through refugee or migration programs or to disaster relief. A senior State Department official said that the three months between the president's announcement of the policy and the rollout of the plan's implementation were to ensure that services would continue.
"We have a diversity of partners who are providing services and that would be available to continue those services," the Senior State Department Official told reporters.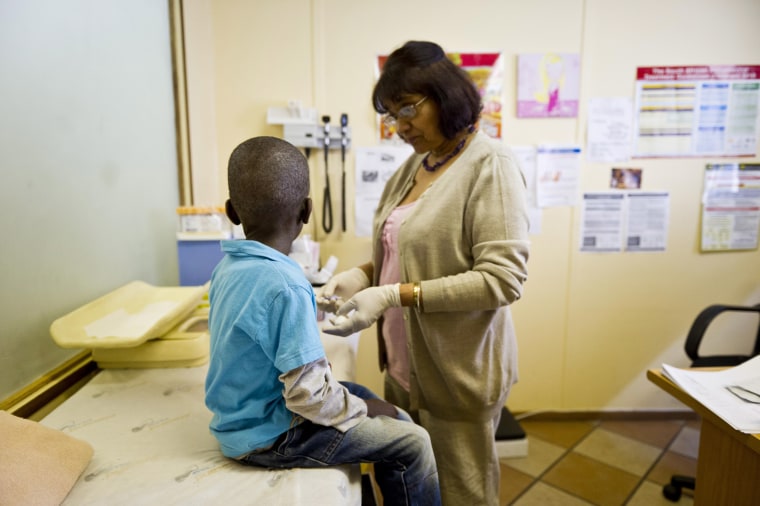 The so-called "Mexico City policy" was first instituted by President Ronald Reagan in 1984 and each of the previous three presidents have taken actions early in their presidency to reverse or reinstitute it. President Trump, newly sworn in, reinstituted the policy on January 23, exactly eight years to the day that his predecessor Barack Obama reversed it.
In that presidential memorandum, he directed Secretary of State Rex Tillerson "to take all necessary actions, to the extent permitted by law, to ensure that U.S. taxpayer dollars do not fund organizations or programs that support or participate in the management of a program of coercive abortion or involuntary sterilization."