The company that created Cambridge Analytica, the data analytics operation that helped Donald Trump win the 2016 presidential election, has removed the U.S. State Department logo and the NATO logo from its website after inquiries from NBC News.
The website of SCL Group, a private British behavioral research company, featured the State and NATO logos and used language touting their "approval" of the company's "methodology" until last week.
The company was awarded State Department contracts this year to help fight ISIS recruitment and has taught behavioral change science at a NATO-affiliated training program.
"NATO as an organization does not approve methodologies per se," said a NATO spokesman.
A State Department spokesperson said that after NBC News asked about the State logo on SCL's website, the agency had asked SCL to remove the logo because SCL had not asked to use it or cleared the associated language with the agency as required.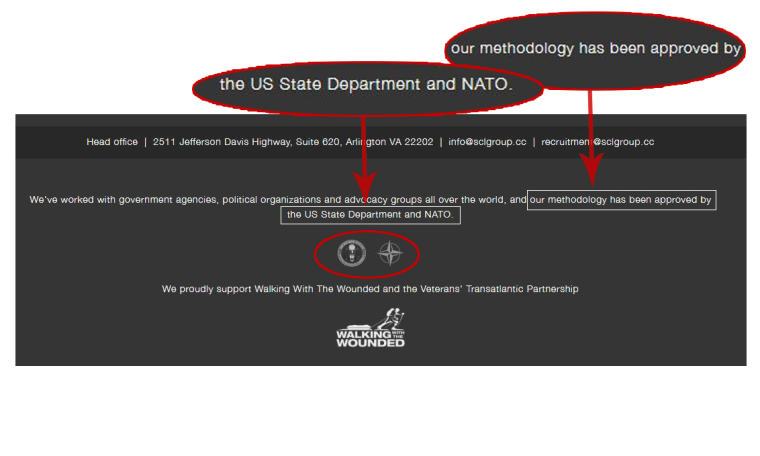 A spokesman for SCL Group said, "We were recently asked by the Department of State to remove the reference to avoid any confusion, and we were of course happy to comply."
SCL Group's American affiliate, Cambridge Analytica, develops data-driven marketing for commercial brands but has received more attention for its political division. Registered in Delaware in 2013, the company provided data analytics and psychographics for the campaign of Texas Sen. Ted Cruz during the 2016 Republican presidential primary. Using survey data, Cambridge Analytica created a psychological profile of likely Cruz supporters, identified specific individuals and then targeted them with messaging via the internet.
After Donald Trump secured the GOP nomination, the company transferred its data analytics capability to his campaign, but says it did not have time to employ the rigorous approach it used on the Cruz campaign.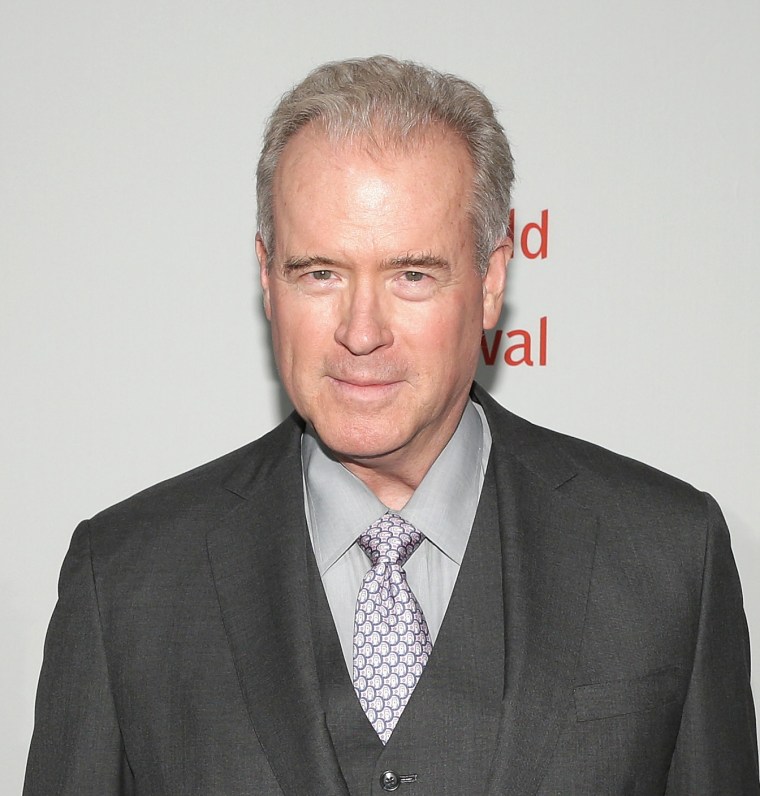 Federal election filings show that Cambridge Analytica received $11.7 million from Trump and Cruz super PACs in 2015 and 2016. It received $5.7 million from a separate super PAC, Make America Number 1, which first supported Cruz and then Trump, and is primarily funded — to the tune of $15.5 million — by hedge-fund billionaire Robert Mercer.
Related: Cambridge Analytica and the Power of Big Data
Mercer, who declined to comment, is also an investor in Cambridge Analytica. Mercer did not respond to a request for comment.
SCL, which was founded in the U.K. more than a decade ago, created Cambridge Analytica as a U.S. arm in 2013. Alexander Nix, who is the CEO of Cambridge, has been a director at SCL since 2003.
According to a company spokesman, however, Cambridge Analytica and SCL Group are "two very different companies that shouldn't be conflated." The two companies, which are both private, have "separate management, staff, and offices," he said. "The group is being reorganized in order to improve brand identity. Henceforth all political and commercial work is being conducted as Cambridge Analytica and all our government work as SCL Group. A corporate reorganization along these lines will follow."
In the past, SCL Group has been involved in elections around the world from St. Lucia to Nigeria. That work has only involved free and fair elections, the spokesman said. All work on U.S. elections has been conducted by Cambridge Analytica.
SCL Group was awarded its first contracts with the State Department in February and March of 2017 to help the government's Global Engagement Center (GEC) effect behavior change amongst potential recruits to the Islamic State of Iraq and Syria (ISIS).
The two contracts, totaling $496,232, are described as "target audience research." The contracts were not opened up for competitive bidding due to "national security" concerns before they were awarded to SCL, according to the website USASpending.gov.
In 2015 SCL Group ran a NATO training program on behavioral change science at the NATO-affiliated Centre of Excellence in Latvia.