The Trump Organization filed suit against the estate of a New York man who died in a fire inside his Trump Tower apartment earlier this year.
The late Todd Brassner, 67, owed $90,000 in unpaid maintenance fees to President Trump's flagship building, according to a Manhattan Supreme Court civil action filed on Tuesday by Trump Organization lawyer Sonja Talesnik.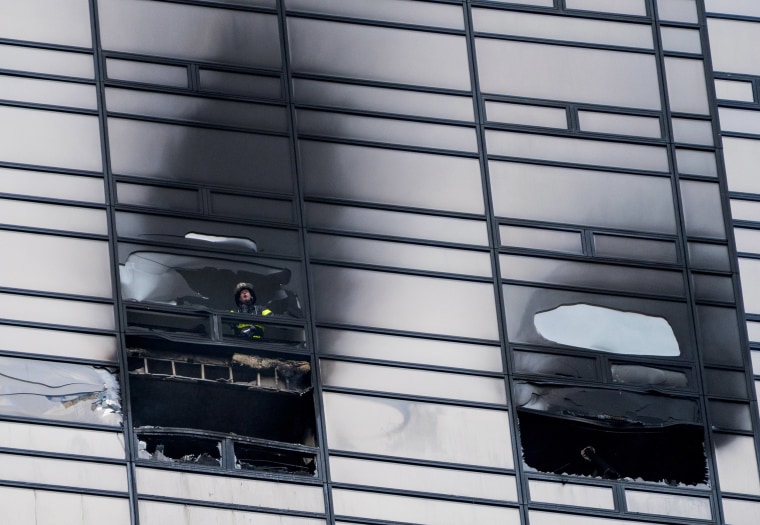 Brassner died on April 7 when flames broke out inside his 50th floor unit at 721 Fifth Ave. in Manhattan.
Trump, his wife and 12-year-old son, Barron, were in Washington D.C. when the fire broke out. Fire investigators determined the deadly blaze was an accident sparked by overloaded power strips inside Brassner's apartment.
The unit had no smoke detectors, but none are required by law for older units like Brassner's, which was built in 1983.
Brassner was an art aficionado and former art dealer for Andy Warhol.
Reps for Brassner's heirs could not be immediately reached for comment on Thursday.