President-elect Donald Trump decided on Wednesday to select Wall Street lawyer Jay Clayton to head the Securities and Exchange Commission.
"Jay Clayton is a highly talented expert on many aspects of financial and regulatory law, and he will ensure our financial institutions can thrive and create jobs while playing by the rules at the same time," Trump said in a statement released on Wednesday. "We need to undo many regulations which have stifled investment in American businesses, and restore oversight of the financial industry in a way that does not harm American workers."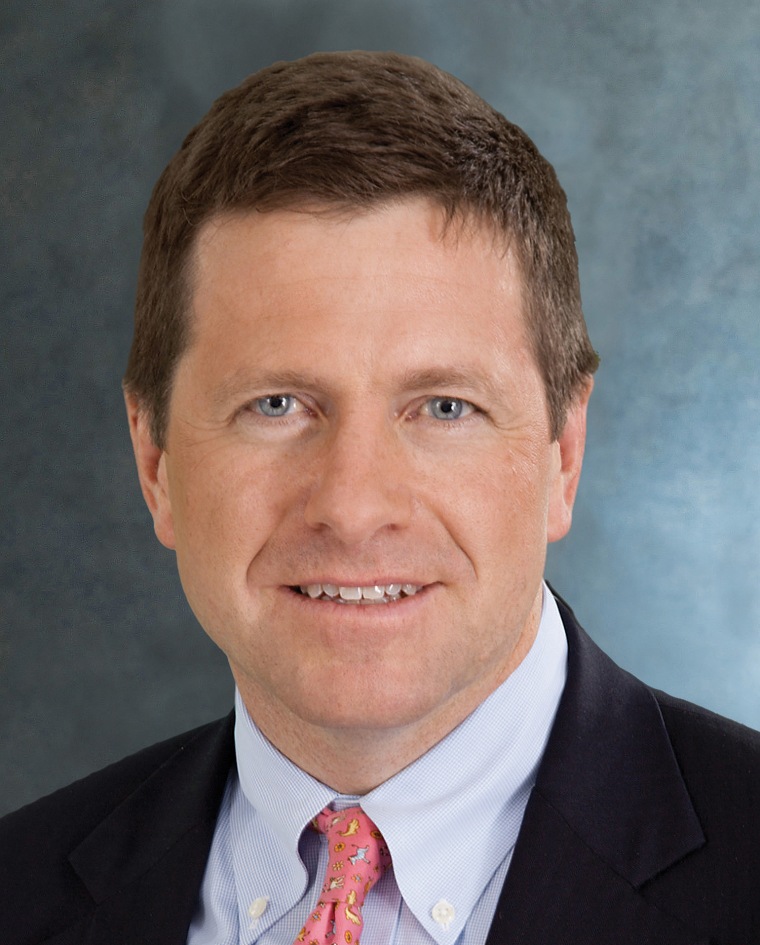 Clayton, who has worked on high-profile initial public offerings, including that of Alibaba Group, met with Trump last month. He is a partner at Sullivan & Cromwell, who specializes in public and private mergers and offerings. Clayton has also advised several high-net-worth families regarding their investments.
Debra Wong Yang, a former U.S. Attorney for the Central District of California, was reportedly among those under consideration to head the agency, which polices Wall Street. The agency had been headed by Mary Jo White under President Barack Obama. White is slated to depart at the end of Obama's term.
Activist investor Carl Icahn, who was tapped by Trump to be special advisor on regulation, interviewed the potential SEC candidates, according to Reuters.
Clayton thanked the president-elect for the opportunity to serve, and said, if confirmed, will work with key stakeholders in financial systems to provide investors and companies with confidence to invest in the U.S.
"We will carefully monitor our financial sector, as we set policy that encourages American companies to do what they do best: create jobs," Clayton said in a statement.