A father shot his two young daughters dead before apparently turning a gun on himself in Arizona, police said late Wednesday.
The Pima County Sheriff's Department said in a statement that a mother called 911 on Wednesday evening to report "a threatening phone call from her estranged husband" who had their daughters.
Deputies dispatched to his residence and "attempted to talk to a male inside" but shortly after heard a single gunshot, the sheriff's department said.
"Inside, they found the father and two daughters, all with gunshot wounds," according to the statement.
The 7-year-old girl was pronounced dead at the scene and the 5-year-old was taken to the hospital but later died, the sheriff's department said.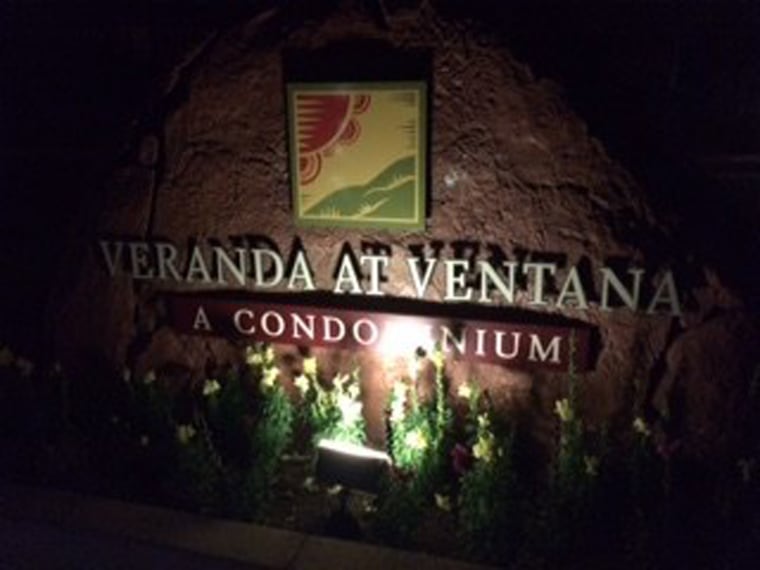 The father was on life support for much of Thursday, but died later at the hospital just after noon local time, from what was believed to be a self-inflicted gunshot wound, officials said.
The sheriff's department identified him as 37-year-old Levi Parker, according to NBC Tucson affiliate KVOA.
He was the only suspect in the case, according to the sheriff's department.
The younger girl was identified as Haylee Parker, and the elder was Mackenzie Parker, according to sheriffs.