The Tulsa cop found not guilty in the shooting death of an unarmed black man is stepping down from the local police force, saying that she couldn't bear to be put on administrative duty.
"Since being reinstated, I have found that sitting behind a desk, isolated from all my fellow officers and the citizens of Tulsa, is just not for me," Betty Shelby said in a statement released by her union, the Fraternal Order of Police Lodge 93.
Shelby's lawyer, Shannon McMurray, confirmed her resignation to The Associated Press.
In her statement, the five-year veteran of the police department thanked supporters and said she was proud to be a Tulsa cop, and added that the killing of Terence Crutcher "was a tragedy for everyone involved, and I am sorry he lost his life."
She went on: "I pray for healing for his family. I will continue to pray for the unity of our community, the safety of our citizens and our police officers."
Related: Jury Acquits Tulsa Officer Betty Shelby in Shooting Death of Terence Crutcher
Tulsa police said they had not received any official word of her resignation, and declined to comment.
A jury acquitted Shelby in May of manslaughter for the September 2016 killing of Crutcher, whom she encountered while responding to reports of a stalled car.
Crutcher's family has filed a wrongful death lawsuit against Shelby and the city.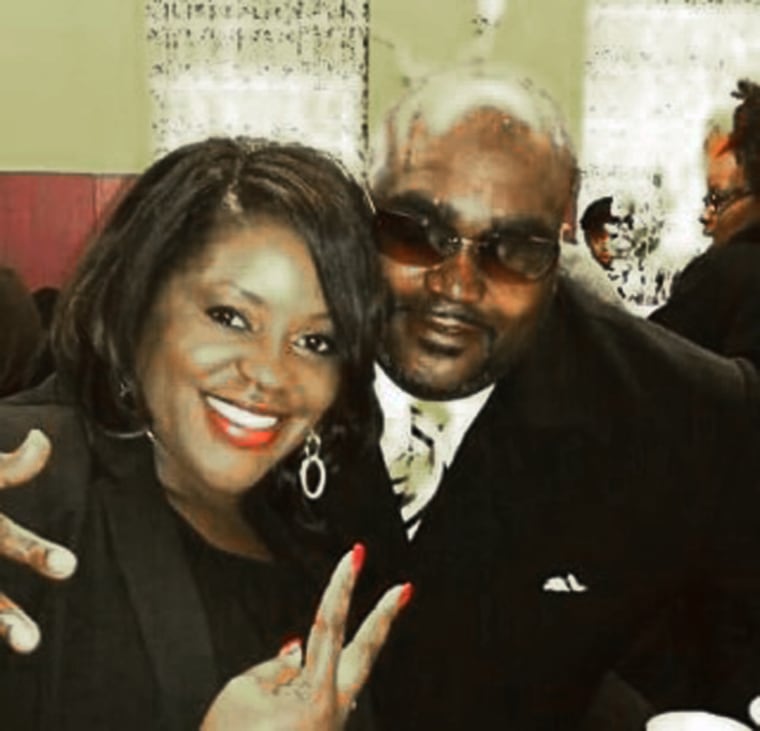 The shooting, amid growing public concern over police use of force against black people, sparked protests and calls for greater transparency.
Police said Crutcher approached the vehicle but failed to listen to commands from officers. Shelby asked Crutcher if the car was his, but he only mumbled to himself and didn't respond, according to an affidavit.
Crutcher was seen walking to his car with his hands up before reaching into the driver's side window. One of the officers fired his Taser at him. Shelby also fired her gun — striking the father of four in the lung, police said.
Video footage taken from helicopter and cruiser dashcams did not provide clear views of the moment she shot him.
At trial, Shelby said she suspected Crutcher was under the influence of drugs, and feared for her life. It turned out that he was on two hallucinogenic drugs, including PCP.
Prosecutors argued that Crutcher never acted aggressively toward officers or produced a gun.