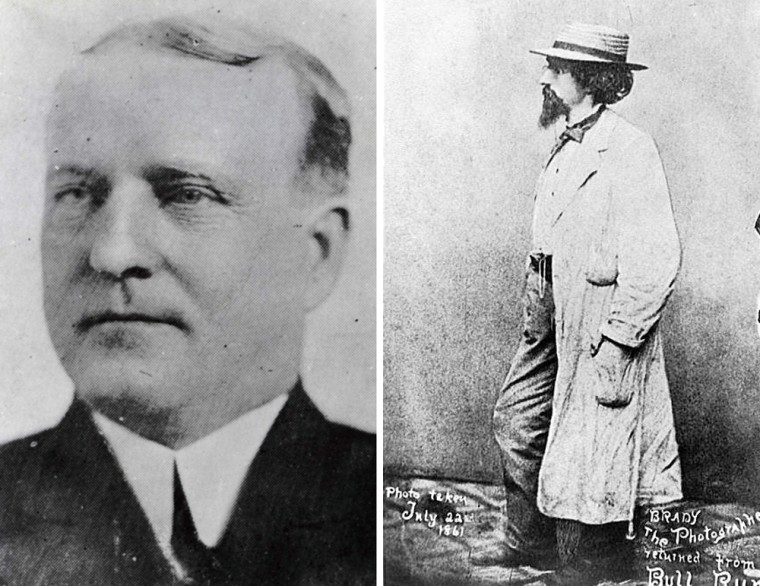 TULSA, Okla. -- A plan to change who is actually being honored on a popular Tulsa street, from a businessman who was in the Ku Klux Klan to a 19th century photographer, was approved by the local council on Thursday.    
The KKK's Wyatt Tate Brady will be replaced as the street's namesake by Mathew Brady, a photographer best known for his images of American Civil War battlefields.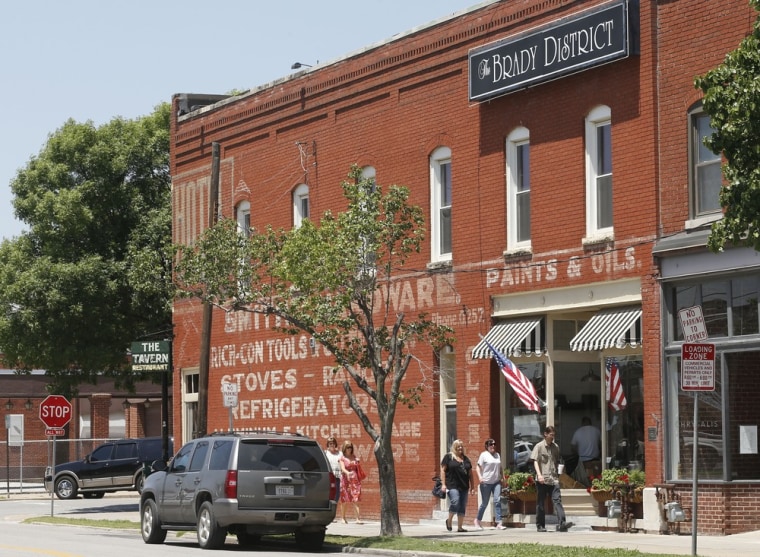 In addition, signs that read "Reconciliation Way" will be placed atop street signs throughout the Brady Arts District, a successful downtown redevelopment project.
The compromise plan was suggested by Councilor Blake Ewing. Ewing said the change would retain the district's name without honoring the former namesake. 
The was proposal approved by a 7-1 vote. 
"This has been a pretty intense community conversation," Ewing said while introducing his plan. "Really extreme emotion on both sides." 
The plan was endorsed by Tulsa Mayor Dewey Bartlett. Last week, the council deadlocked on changing the name of Brady to Burlington. 
"The world is watching, they're watching what happens in Tulsa, Oklahoma," Ewing said. 
Wyatt Tate Brady was a shoe salesman who became a prominent Tulsa businessman. He signed the city's incorporation papers, started a newspaper and pumped his wealth into promoting Tulsa to the rest of the country. The son of a Confederate veteran was also a member of the Klan, which sprung up in the wake of the Civil War in reaction to policies meant to implement equality for blacks. 
Activists had called for a new name since 2011, when an article in the literary magazine This Land said Brady created an environment of racism that led to the 1921 riot that decimated a thriving district that historians have called Black Wall Street and left an estimated 300 black residents dead. 
Those who wanted to leave the name alone include some of the Brady district's business owners. They argued that a name change could lead to a revisionist look at other notable residents who have parks, buildings and streets named after them. 
"I love it that our community is so passionate about downtown Tulsa," Ewing said. But many Tulsans who originally opposed changing the street's name have changed their mind after learning about its history. 
"Brady Street should be an example to the world of what reconciliation should look like," Ewing said. 
"The spirit of reconciliation must be addressed," Bartlett said. 
Ewing said changing the street's name to honor Mathew Brady, a native of New York, will pay homage to an artist in a district that promotes the arts. 
"I don't know that this is perfect, but it's better than staying what it is," he said. "This was our effort at compromise."
 Related: