Tennessee police arrested a man named Tupac A. Shakur — not to be confused with the rap icon — and booked him on drug and assault charges, authorities said.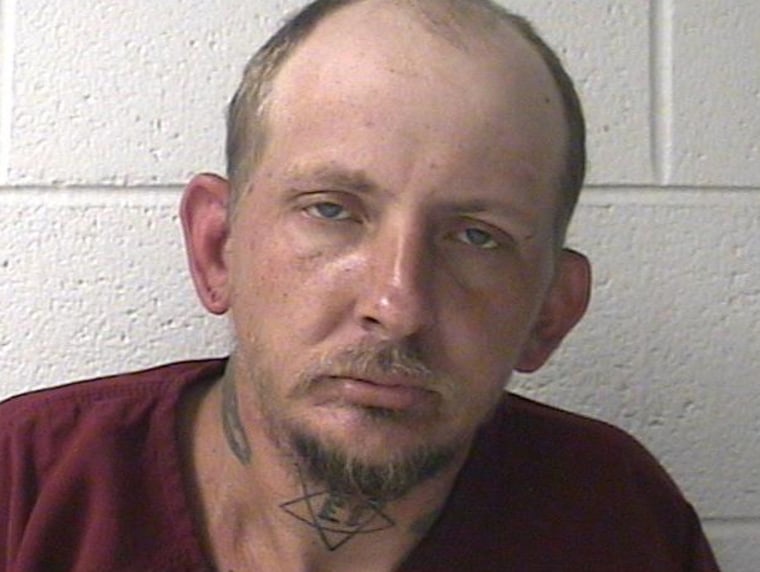 Police in Johnson City, about 100 miles northeast of Knoxville, were looking to take this Tupac Shakur into custody on various arrest warrants. Officers found their suspect sitting in a car and he didn't willingly surrender, authorities said.
"Officers attempted to place him in custody and he pulled away reaching at his waistband," according to a police statement.
"Mr. Shakur then attempted to turn towards officers with a knife in his hand before being taken to the ground. After a brief struggle, Mr. Shakur was placed in custody. Mr. Shakur was in possession of a syringe and multiple baggies of methamphetamine."
This Tupac Shakur, who is white and doesn't at all look like the rapper, was charged with aggravated assault, resisting arrest, simple possession of meth and unlawful drug paraphernalia. It was not immediately known if the man was born Tupac Shakur or if he changed his name.
The other more famous Tupac was gunned down on Sept. 7, 1996, in Las Vegas. Born Lesane Parish Crooks, his music remains as relevant and popular today as ever.