Two associate chemistry professors were arrested Friday for allegedly manufacturing meth at an Arkansas university chemistry lab.
Dr. Terry Bateman, 45, and Dr. Bradley Rowland, 40, are facing charges of manufacture of methamphetamine and use of drug paraphernalia after an investigation at Henderson State University in Arkadelphia, Arkansas, according to the Clark County Sheriff's Office.
"Bateman and Rowland were the subject of an investigation originating with Henderson State University Chief of Police, Johnny Campbell," the sheriff's office said in a press release.
The investigation was then picked up by the sheriff's office along with the Arkadelphia police and a narcotics task force.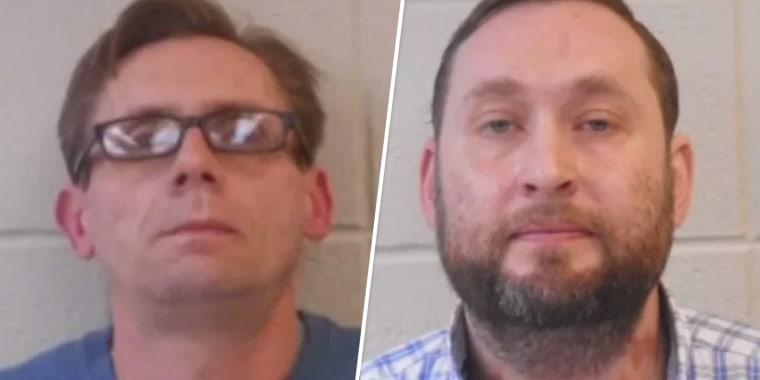 The university said in a statement that the two men were placed on leave on Oct. 11 after an investigation of a chemical odor three days prior. Initial testing indicated an elevated presence of benzyl chloride in a laboratory, the school said.
Benzyl chloride has been identified by government agencies as a chemical used in the production of methamphetamine.
Bateman and Rowland are expected to appear in court pending a formal charge decision by the Clark County Prosecutor, according to KARK. It is unclear if they have a lawyer or still in custody.