The suspect who opened fire on two suburban Minneapolis police officers after their swearing-in ceremony has been identified by his family as a disgruntled man whose anger was bound to boil over.
The suspect, 68-year-old Raymond Kmetz, was killed during Monday night's shooting at New Hope City Hall, his son told NBC affiliate KARE on Tuesday, adding that he had a running dispute with city officials and officers over the years. Kmetz wanted to sell property to the city in 2008 for $955,000, but officials denied the offer after assessing the home at only $255,000, according to his son, Nathan Kmetz.
The elder Kmetz had other run-ins with authorities — including charges filed against him for making terroristic threats and an incident in 2009 in which New Hope police used a stun gun on him after he was pulled over. Family said he had been getting treatment for mental health issues but warned authorities he was volatile, the station reported.
The Hennepin County Sheriff's Office didn't immediately confirm the information about the shooter or say why the two officers were targeted. The cops — identified as Joshua Eernisse and Beau Schoenhard — were in good condition after being shot and were expected to survive, Chief Deputy Mike Carlson told reporters on Monday.
Much of the incident was captured by cameras inside the council chamber. "Get down, get down. Everybody get down," one council member shouted. "That went right through the door, somebody got shot," another said.
Council member John Elder, who is also a former officer with the Minneapolis Police Department, could be seen drawing his gun and yelling for people to get down.
The gunman confronted the newly sworn-in officers inside City Hall just after they left the chambers at 7:15 p.m. local time (8:15 p.m. ET), Carlson said. "At that point in time, an adult male engaged these officers with a handgun and began firing at them," he said.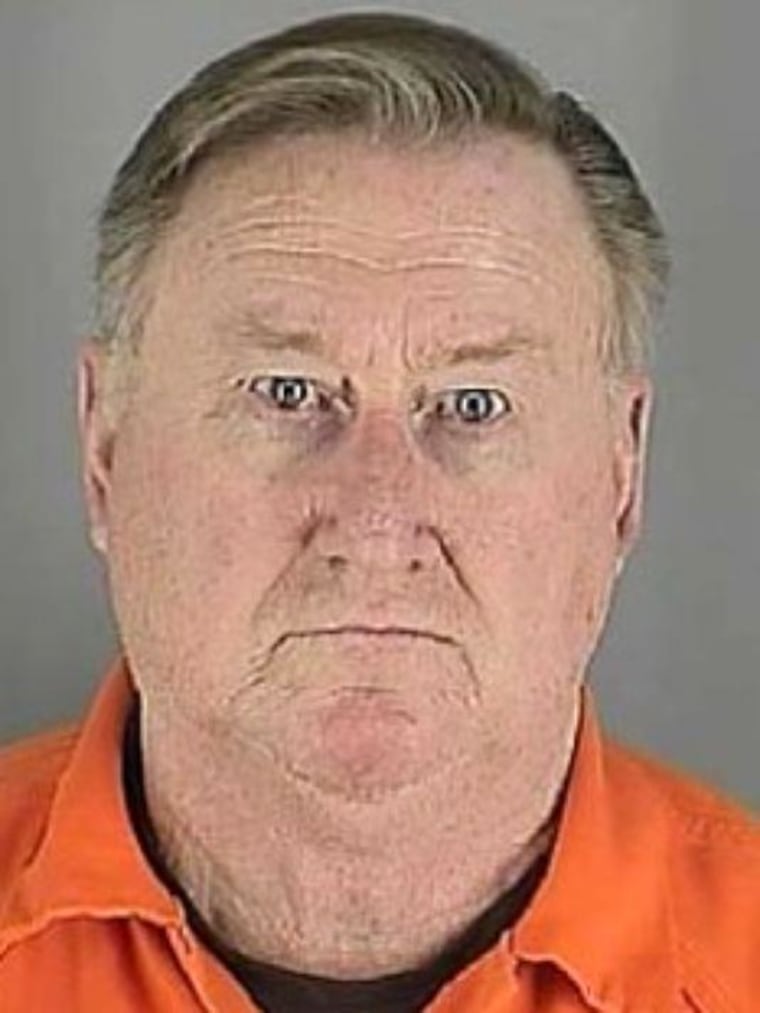 — Erik Ortiz and Alexander Smith