A homicide investigation has been launched and a teenage mother has been charged with involuntary manslaughter after twin infants were found dead in a garbage can in Cleveland, Ohio, police said.
They were dead when officers found them Saturday night, according to public records made available by the Cleveland Division of Police. The cause and manner of death have not been released.
"Preliminary information indicates that the mother of the child, a 16-year-old female, had given birth to the babies days earlier," police said in a statement
Authorities have not named the mother, but a spokesperson for the Cleveland Division of Police said late Monday that the teen was in custody.
The teen was arraigned Tuesday morning in Cuyahoga County Juvenile Court and charged with two counts of involuntary manslaughter, two counts of child endangering, one count of tampering and two counts of gross abuse of a corpse, the Cuyahoga County Prosecutor's Office said.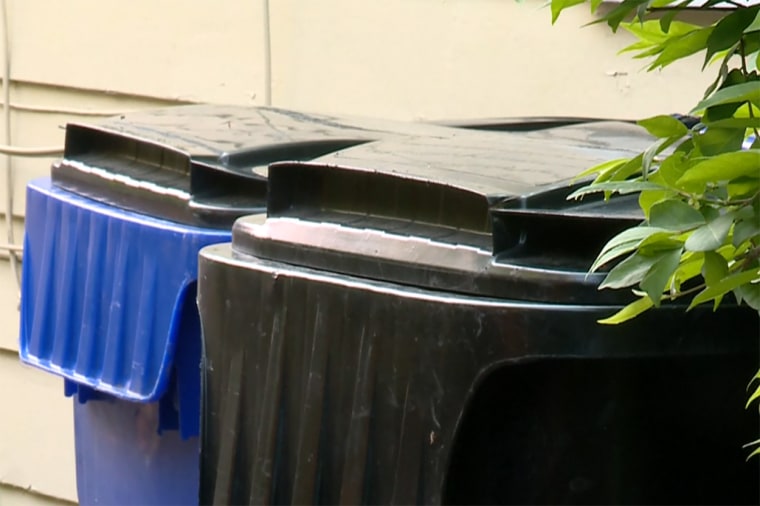 The infants were discovered after a caller notified police that their daughter, who had recently given birth, "threw the babies in the garbage," according to a police incident report.
The caller said their daughter hadn't realized that she was pregnant, the log states.
The teen was taken a hospital, but her condition has not been disclosed.
The area public defender's office did not immediately respond to a request for comment Monday.
NBC News has reached out to the Cuyahoga County Juvenile Prosecutor's Office for further comment.