Two suspects were charged Tuesday in the 1975 slaying of a 17-year-old Indiana girl after science recently helped crack the case, authorities said.
The suspects — identified as Fred Bandy Jr., 67, of Goshen, and John Wayne Lehman, 67, of Auburn — were arrested Monday at their homes in Indiana, state police said.
Laurel Jean Mitchell, 17, of North Webster, was last seen late on Aug. 6, 1975, when she left work at a church camp in Kosciusko County about 10 p.m., Indiana State Police Capt. Kevin Smith said at a news conference.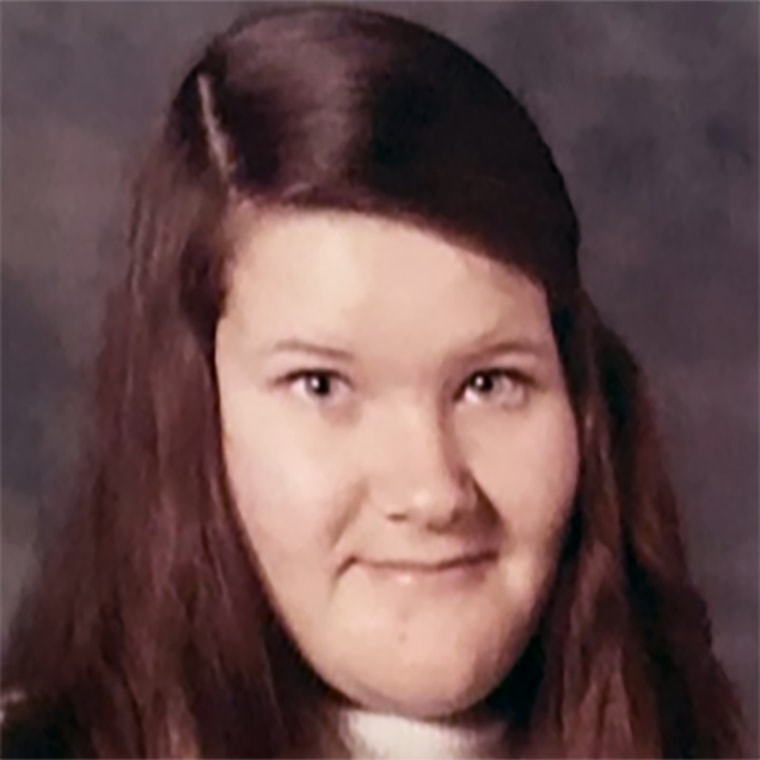 The suspects faced one count each of murder and were being held in Noble County Jail without bond, state police said in a statement.
Though the case spans multiple jurisdictions, the defendants were being prosecuted in Noble County, where Mitchell's body was discovered.
No defense attorneys of record were listed in a court docket on the case. The Noble County Public Defenders' Agency did not immediately respond to a request for comment.
Authorities with search warrants combed through the homes of each suspect and, in the case of Lehman, obtained DNA, Noble County Prosecutor James Mowery said at a news conference about the case.
"Science finally gave us the evidence we needed, playing a significant role in charges being filed," Smith, of Indiana State Police, said at the news conference.
According to an affidavit filed in support of the warrant requests, witnesses tied the men to Mitchell's killing and DNA evidence linked one of the suspects to the case, The Associated Press reported.
Mitchell was working at a church camp near North Webster Lake when she vanished, authorities said. Her parents called police when she didn't return from work, and authorities found her body the next day, roughly 17 miles north of the camp, in water, they said.
The cause of death was determined to be drowning, but a medical examiner said at the time that her body displayed signs of a struggle.
Authorities at the news conference wouldn't say if the two men charged know each other or what role they believe each might have played in the crime.
Initial court hearings for each man were expected Wednesday at Noble Circuit Court, according to state police and court records.