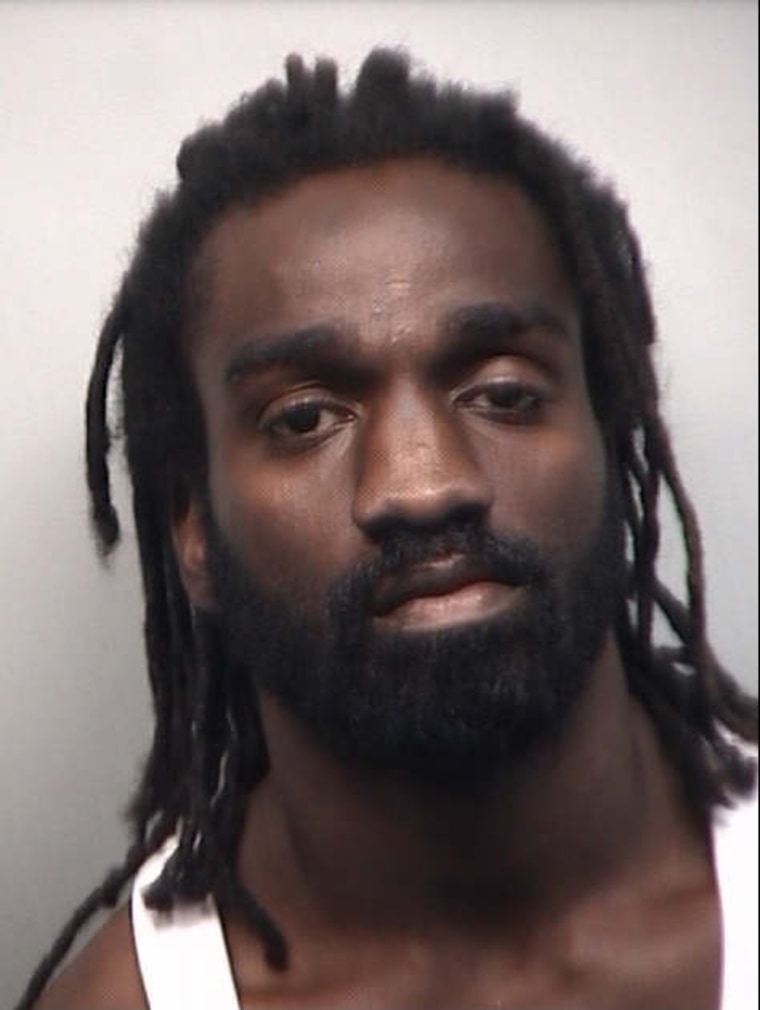 Two men were indicted Wednesday in the kidnapping of a 14-year-old Georgia girl last month, and authorities said both were in federal custody.
A federal grand jury handed up the indictment on charges of conspiracy to kidnap against Tony Maurice Graves, 28, and Wildrego Jackson, 29, both of Atlanta, in the abduction Sept. 17 of Ayvani Hope Perez, 14, of Ellenwood in Clayton County, south of Atlanta.
Ayvani was found alive the next day about 25 miles from home. 
Graves, also known as Tony Ware, was arrested last week  and was in federal custody pending a preliminary hearing Friday in U.S. District Court in Atlanta, the FBI said Wednesday.
Jackson, who was arrested Sept. 18, is also charged in the indictment with discharge of a firearm during a crime of violence.
According to an FBI affidavit filed last week, Jackson rolled over on Graves, identifying him as his confederate. Graves was found through a cellphone number that matched the phone he used to report a stolen car five days before the kidnapping, the FBI said.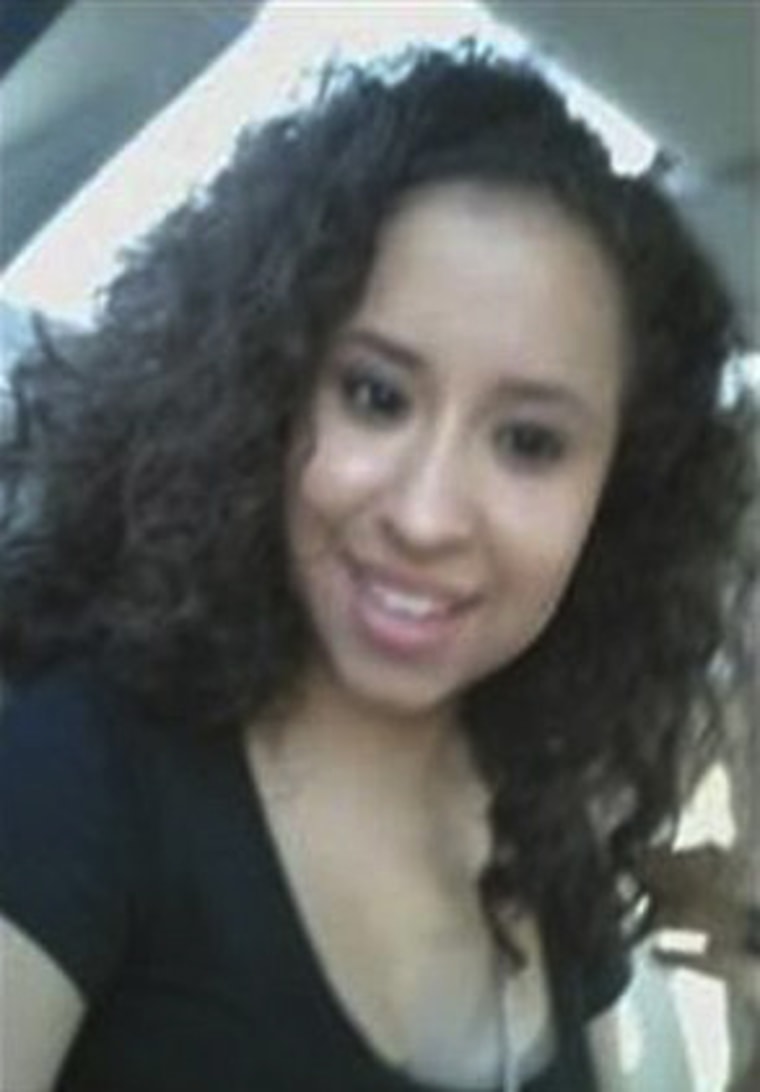 According to the criminal complaint and an application for an arrest warrant, the kidnapping was actually a middle-of-the-night home invasion that went bad when Ayvani's little dog jumped out of her arms and began barking at Graves and Jackson.
Graves and Jackson pried open a back door to get into the house about 2:15 a.m. ET on Sept. 17, according to the complaint. They found Ayvani, her mother and her sister hiding in a closet and demanded to know where they could find their money and jewelry, it said.
When the dog leaped at them from Ayvani's arms, one of the men shot the dog, grabbed Ayvani and forced her downstairs while the second man held her mom and sister in the master bedroom, according to the complaint.
When Ayvani's mother refused to meet their demands, the men fled out the back with Ayvani as her mother chased after them screaming her name, according to the court records.  
A few hours later, the family began getting phone calls demanding $10,000 ransom. It's never been clarified whether the money was paid — and the FBI documents don't say one way or another — but Ayvani was dropped off at a relative's home late Sept. 18.
The complaint doesn't say what kind of dog Ayvani was clutching, but police said last month that it was a poodle. 
It died at the vet's office.