Two missing boys were found drowned near a fairgrounds in Minnesota, officials said.
The bodies of Idris Hussein, 10, and his 11-year-old friend Ahmed Hashi were located submerged in shallow water in Willmar, police said.
The children had been playing soccer together earlier in the day, the older boy's mother told NBC affiliate KARE.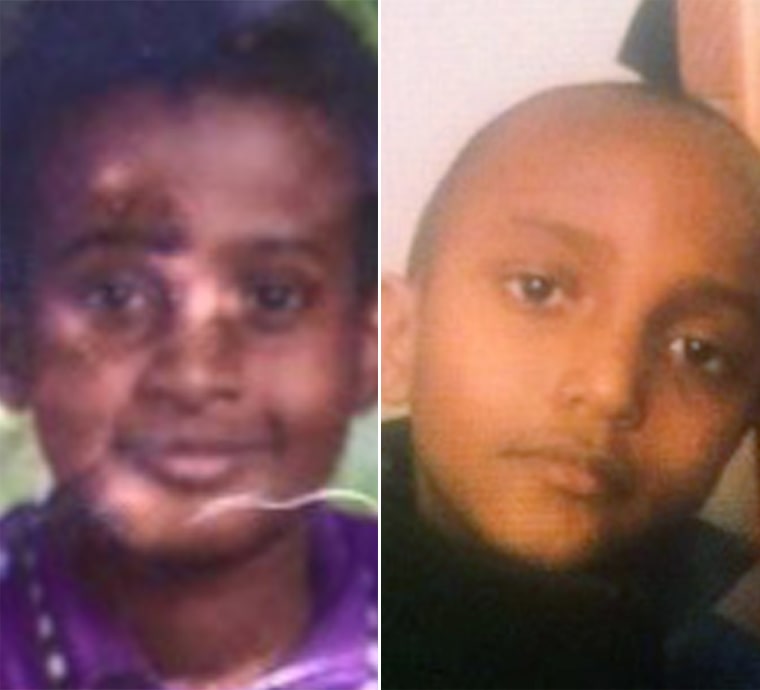 A parent noticed that the pair had left home and called police after discovering one of their shoes floating in Foot Lake near the entrance to the Kandiyohi County fairgrounds about 7 p.m. ET on Tuesday, police said in a statement.
Rescuers found the pair around 4 hours later. Emergency medical personnel tried to revive the boys but ultimately were unsuccessful.
Ahmed Hashi's mother told KARE that she planned to get her son swimming lessons, adding she did not know why the boys had visited to the lake.
Authorities say there is no indication of neglect or foul play.