LOS ANGELES — The deaths of two models whose bodies were found in their respective downtown apartments within days are unrelated, and only one is being investigated as a homicide, police said Monday.
Maleesa Mooney, sister of Guyanese pop star Jourdin Pauline, was found dead on Sept. 12, shortly before 4 p.m., by officers responding to a call for a welfare check. She also worked as a Realtor.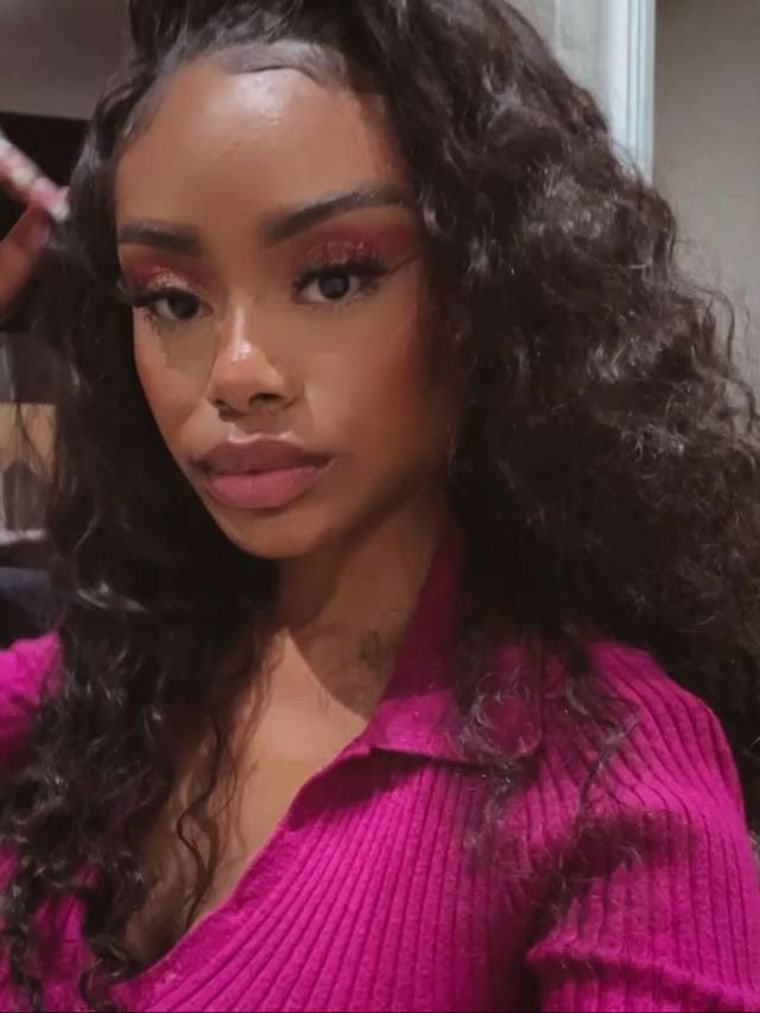 A second model, Nichole Coats, 32, was found dead two days earlier inside her apartment about a mile from where Mooney, 31, was killed.
The Los Angeles Police Department is investigating Mooney's death as a homicide but is waiting for a county medical examiner's report on Coats' to determine whether to investigate her death, said LAPD spokesperson Tony Im.
The decision has angered Coats' relatives, who said she appeared to have died violently.
"I believe it was murder, I really do," Coats' aunt, May Stevens, told KTLA, a television station in Los Angeles. "One of her legs was up in the air in a kicking position. That's not somebody who just laid in their bed and died."
Police said the deaths are not linked despite apparent similarities between the women, including their ages, professions and addresses.
"We can't assume things," Im said. "We're not going to start jumping to conclusions because we don't know what happened."
There is no immediate threat to the public, he added.
Mooney's sister took to social media over the weekend to share her grief and started the hashtag #JUSTICEFORMALEESA to help find the killer.
"I keep waking up crying thinking I'm in a bad dream we will get justice for you my sister I promise you won't be gone in vain!!! The people you touched and loved will carry on for you and keep your name alive in the most beautiful and loving light," Pauline wrote on Instagram. "You did not deserve this at all."