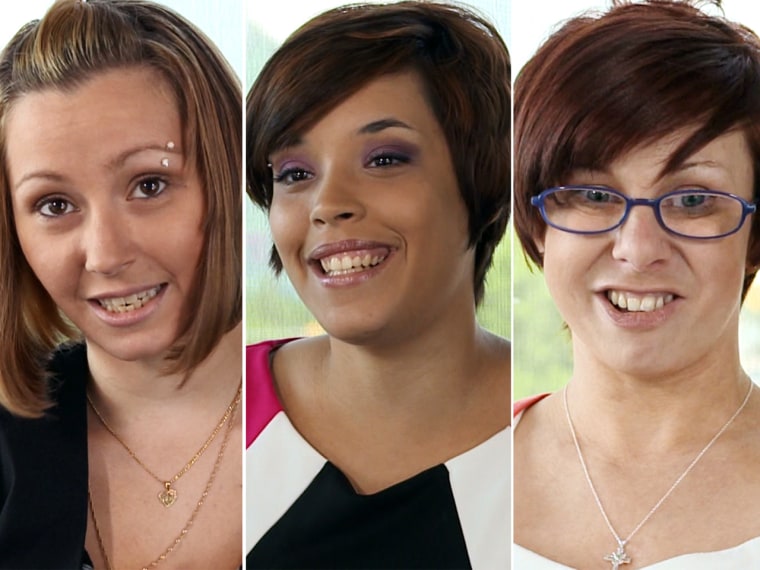 Two of the women held captive for a decade in a Cleveland home before escaping in May are telling their harrowing tale to a Pulitzer Prize winning journalist and author.
Amanda Berry and Gina DeJesus, who have largely been silent on the details of their captivity and bondage, are being interviewed for a book by Mary Jordan of the Washington Post, according to attorney James R. Wooley, who represents the women. 
"Many have told, and continue to tell, this story in ways that are both inaccurate and beyond the control of these young women," Wooley wrote in a statement. "Gina, Amanda and their families have decided to take control and are now interested in telling the story of what happened to them."
Jordan and her Washington Post colleague, Kevin Sullivan, will collaborate on the book, Wooley said. 
Michelle Knight, who also was held prisoner by Ariel Castro will not participate in the book project, but has been recently interviewed by Phil McGraw. The interview is scheduled to air on his show "Dr. Phil" in November.
"As the first victim to break her silence, she makes never-before-heard revelations about what went on in Castro's Cleveland house of horrors. Knight recalls the day-to-day details of her decade in captivity in a manner that can be described as passionate, moving and poignant. She is the self-proclaimed, most hated victim in the house, and according to Knight, suffered the most abuse at the hands of Castro," McGraw told the Cleveland Plain Dealer.
On May 6, the three women escaped from Castro's modest Seymour Avenue home after Berry partially kicked out a storm door and called for help. Berry's 6-year-old daughter, fathered by Castro, also was freed.
Castro was arrested that same day and was later convicted of nearly 1,000 counts, including kidnapping and rape.
Castro was sentenced to life in prison plus 1,000 years, but was found dead in his cell Sept. 3 in a death ruled suicide but this month was determined to possibly be related to auto-erotic asphyxiation.
In 2003, Jordan and Sullivan won the Pulitzer Prize for their reporting on the abhorrent conditions of Mexico's justice system.
There is no release date yet for the book on the Cleveland kidnappings.
Related: