A 2-year-old Indiana boy died Thursday after his mother drove her car into floodwaters following a storm that battered the area with heavy rains.
Indiana State Police said in a press release that there was a sign warning motorists of possible flooding when Anthonitte Carter, 22, from Indianapolis, was driving on a road in Wabash County around 1:40 p.m.
After entering the floodwater, police said, Carter's Chevrolet Impala was carried to the north side of the road by a current before becoming completely submerged.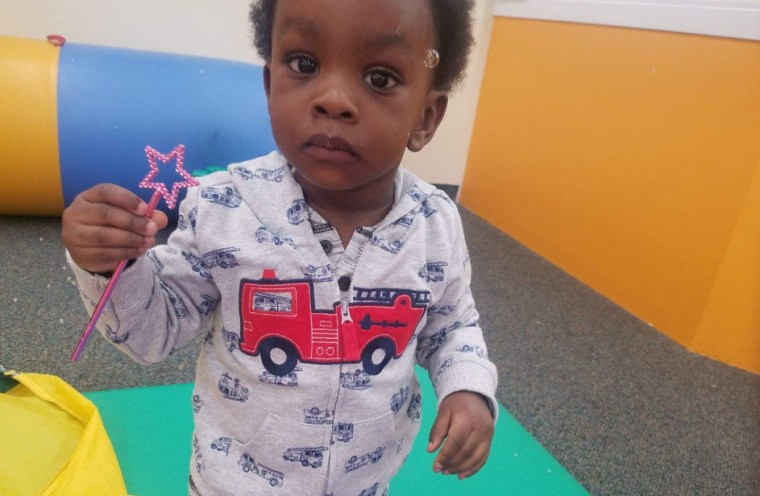 Carter was able to escape, but she was not able to free her son, Eric Long. Police said the car was found in about eight feet of water and had to be pulled out by a local towing company. Long's body was found inside, the department said.
The Indiana Department of Natural Resources and the Wabash County Sheriff's Department assisted with rescuing Carter, who did not know how to swim and was struggling in the water.
Carter told authorities she did not see the warning sign on the road. The Indiana State Police said the incident is under investigation.
According to NBC-affiliate WTHR, the area got more than two inches of rain this week on top of a couple of inches of rain last week.
In a tweet Thursday, the Indiana Department of Homeland Security told drivers to avoid areas where they see standing or running water.
"We can't emphasize enough the dangers of driving through flooded roads," the agency posted.