Seven more police officers in Memphis are under administrative investigation after last month's traffic stop and fatal beating of Tyre Nichols, a city official said Tuesday.
The additional officers face disciplinary action, said the city's chief legal officer, Jennifer Sink. Any criminal case related to the Jan. 7 traffic stop are being handled by the Tennessee Bureau of Investigation and the Shelby County District Attorney's Office, she said in a statement.
The seven officers have not been publicly identified.
"The administrative investigation is still ongoing, and so this information is subject to change," Sink's statement said. "The administrative investigation is solely to determine if City policies were violated and what disciplinary action should be taken. The criminal investigation is being handled by the TBI and DA."
Nichols, a 29-year-old amateur photographer and skateboarder, died three days after officers brutally beat him. He was kicked and punched repeatedly in a case that has drawn renewed national attention to police brutality.
Already, seven Memphis officers, five of whom were criminally charged with second-degree murder, have been relieved of duty. Six have been fired.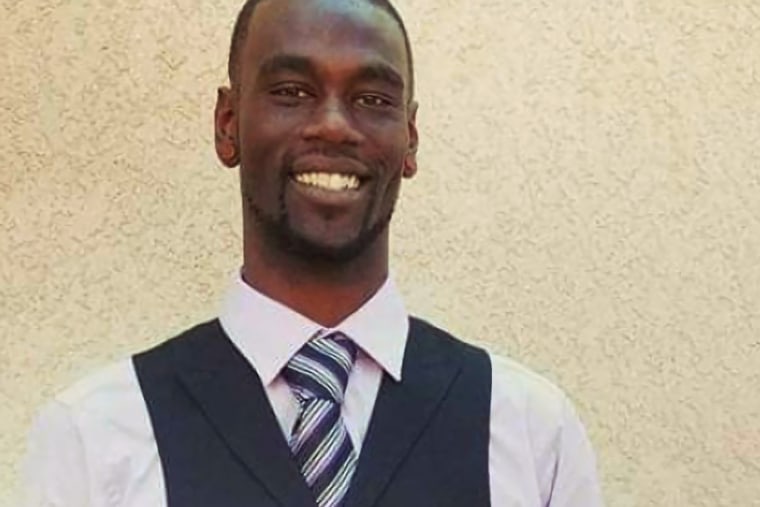 And three Memphis EMTs who responded were fired after an internal investigation, the Memphis Fire Department said.
Two Shelby County sheriff's deputies have also been relieved of duty pending an administrative investigation, the sheriff said.
Memphis has disbanded its Scorpion (Street Crimes Operation to Restore Peace in Our Neighborhoods) unit since Nichols' death. The unit was launched in November 2021 as the city's murder rate was soaring and the community was calling for action.