The autopsy of Tyre Nichols, the man who died after he was brutally assaulted by police officers in Memphis, Tennessee, reveals he died of blunt force injuries to the head.
Nichols, 29, died Jan. 10, three days after he was pulled over for alleged reckless driving, repeatedly punched and kicked in the face and hit with pepper spray and a stun gun. 
His manner of death was ruled a homicide, said the report, released Thursday by the West Tennessee Regional Forensic Center.
The report shows the beating left Nichols with blunt force injuries all over his body, including his neck and his abdomen and up and down his arms.
Shelby County District Attorney Steve Mulroy briefed the Nichols family on the autopsy results Wednesday, said the family's attorneys, Ben Crump and Antonio Romanucci.
"The legal team representing the family of Tyre Nichols acknowledges the release of the medical examiner's report, the contents of which are highly consistent with our own reporting back in January of this year," the attorneys said in a statement. "We know now what we knew then."
"The official autopsy report further propels our commitment to seeking justice for this senseless tragedy," the statement concluded.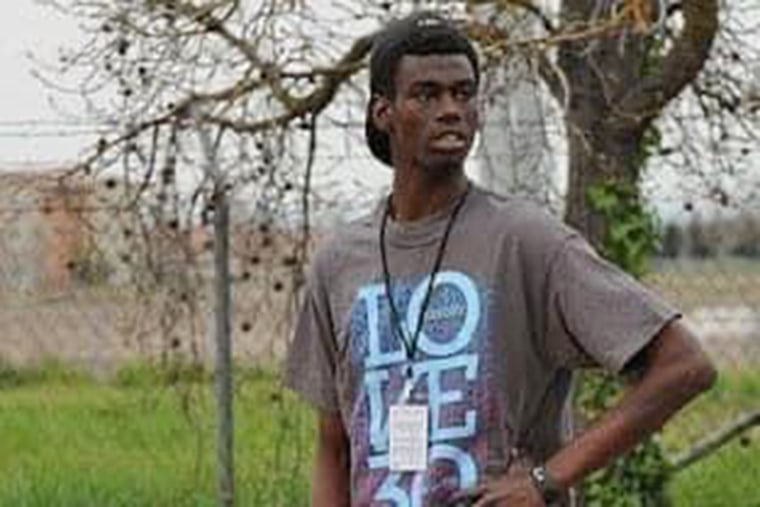 In January, preliminary findings from an autopsy by a forensic pathologist hired by the Nichols' family found that he "suffered extensive bleeding caused by a severe beating," the attorneys said at the time. 
The pathologist found that Nichols' injuries were "consistent with what the family and attorneys witnessed on the video of his fatal encounter with police," they said.
Memphis police officials said Nichols was injured in a traffic stop Jan. 7. He fled, and police chased and assaulted him.
Police Chief Cerelyn "C.J." Davis described the officers' conduct as "heinous, reckless and inhumane." 
Seven officers were fired in the wake of Nichols' death, which sparked national uproar and harshened the spotlight on police brutality.
Five officers — Tadarrius Bean, Demetrius Haley, Emmitt Martin III, Desmond Mills Jr. and Justin Smith — were charged with second-degree murder, among other counts. They pleaded not guilty in February.
The district attorney's office said Tuesday that no charges will be brought against former officer Preston Hemphill, who was relieved of duty after the traffic stop.
Mulroy said Hemphill was at the traffic stop but not at the second scene where Nichols was seen on video being punched and struck with a baton.
Ravaughn Wells, Nichols' mother, said her son was trying to get home when police stopped him.
"He was two minutes from the house when they stopped him," she said in January. "He was less than 80 yards away when they murdered him. Yes, I said murder ... because when I walked into that hospital room, my son was already dead."