The chief of the United Nations will be front and center as America rings in the new year, pushing the button that starts the Times Square New Year's Eve countdown clock.
Secretary-General Ban Ki-moon will push the Waterford crystal button that kicks off the official 60-second ball drop to the new year, per the Times Square Alliance and Countdown Entertainment, co-organizers of the annual Times Square New Year's Eve event.
"At a time when the world seems ever-more fractured, divided and disconnected the symbolism of our global celebration highlighting the United Nations and its Global Goals could not be more important," said Tim Tompkins, President of the Times Square Alliance. "Unlike too many other voices in the world today, Secretary-General Ban Ki-moon's legacy of bringing people and nations together, supporting refugee relief efforts and opposing war align perfectly with New Year's hopes for a better and more just world."
The event will mark the final act for Ban, of South Korea, as secretary-general: The last day of his 10-year term is Dec. 31. Portugal's Antonio Guterres will take over on Jan. 1.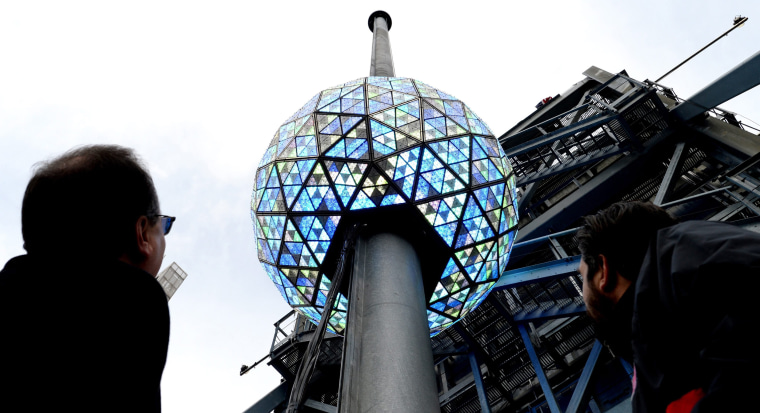 The Times Square ball drop attracts hundreds of thousands of people who brave any kind of weather to participate. Many more across the country watch it live on TV.
Previous special guests who have pushed the countdown button include Muhammad Ali, Christopher Reeve, Bill and Hillary Clinton, and Supreme Court Justice Sonia Sotomayor.