He was a 59-year-old retired Army officer working as a civilian contract employee for the U.S. Pacific Command in Hawaii. She was a graduate student in her 20's from China. On Wednesday, he was sentenced to more than seven years in prison for giving her classified defense information.
Benjamin Pierce Bishop, federal prosecutors said, e-mailed government secrets to "a 27-year-old Chinese woman with whom he had a romantic relationship." The material he passed along included details of U.S. defense planning in South Korea and elsewhere in the Pacific.
A year ago, the FBI said in court documents, he gave the woman a classified photograph of a Chinese naval asset after she asked him for information detailing what western nations knew about it.
Investigators said Bishop met the woman, who was not named in court documents, during an international defense conference in Hawaii. The FBI said she may have attended "in order to meet individuals such as Bishop who work with and have access to classified information."
Shortly after the meeting, prosecutors said, they began "an intimate, romantic relationship." Bishop pleaded guilty in March to charges that carried a maximum sentence of 120 months in prison. Judge Leslie Kobayashi sentenced Bishop to 87 months and three years of supervised release.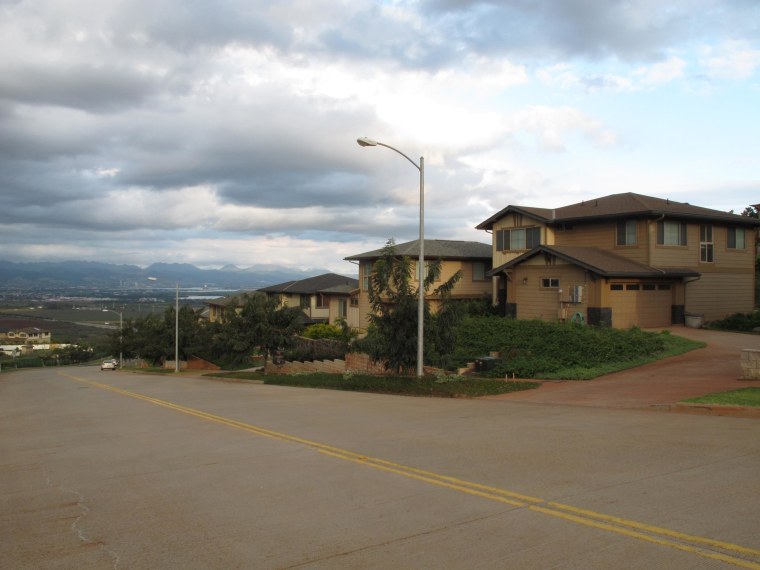 IN-DEPTH