A longtime detainee at the U.S. military prison in Guantanamo Bay, Cuba who published a bestselling memoir of his treatment there was released on Monday, his lawyers and the Department of Defense said.
Mohamedou Ould Slahi was sent back to his native Mauritania after 14 years of captivity, during which he was never charged with a crime.
His departure reduced the number of detainees at Gitmo to 60, 19 of whom have been cleared for release.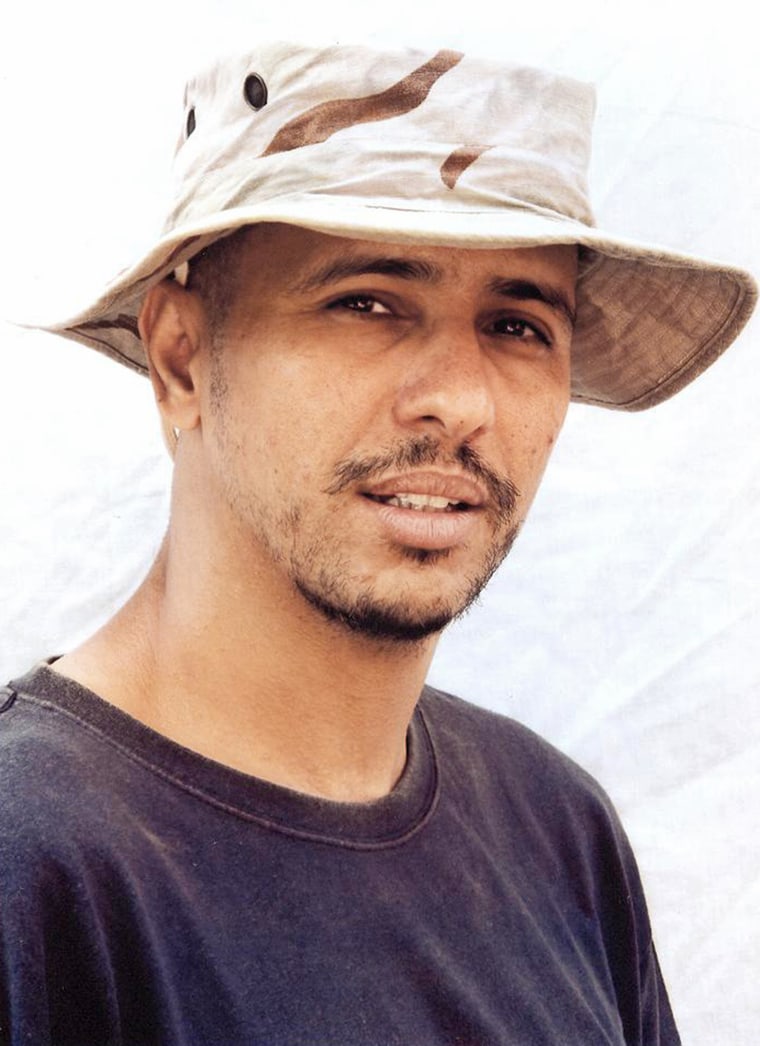 "I feel grateful and indebted to the people who have stood by me," Slahi said in a statement released by the American Civil Liberties Union Monday. "I have come to learn that goodness is transnational, transcultural, and trans-ethnic. I'm thrilled to reunite with my family."
Slahi, 45, was an engineer for technology companies he was put in Guantanamo Bay in 2002 under suspicion of being a recruiter for al Qaeda. He'd expressed loyalty to the group in the early 1990s, but his lawyers say that was when he fought with anti-Communist mujahideen in Afghanistan.
Related: Why Obama Likely Won't Be Able to Close Guantanamo
At Gitmo, where he was known as detainee MR-760, Slahi was subjected to harsh interrogation methods — beatings, exposure to extreme heat and cold, and being blasted with heavy metal music while naked and under strobe lights. He began to write about his experience, and those recollections became the basis of a memoir, "Guantanamo Diary," which was published in 2015, earning critical praise.
The book has been translated into 25 languages — with more coming — but he has yet to see a copy of it, one of his lawyers, Nancy Hollander, said.
"He's been tortured, he's completely innocent, and he's written this bestselling book about it, which shows his grace and humility," Hollander said. "I've been working on this case for 11 years. He's become a friend and I'm just glad this day has finally come."
Slahi's release came three months after a prison review board concluded that his detention "is no longer necessary to protect against a continuing significant threat to the security of the United States."
The board cited Slahi's "compliant behavior," acknowledgment of his past activities and "clear indications" that his mindset had changed.
A military profile of him noted that Slahi had said he planned to rejoin his family and start a business — and travel to promote his book, if allowed.
Hina Shamsi, director of the American Civil Liberties Union's National Security Project and a lawyer who represented Slahi, said in a statement that his release "brings the U.S. one man closer to ending the travesty that is Guantanamo."
Shamsi added, "With time running out, President Obama must double down and not just close the prison, but end the unlawful practice of indefinite detention that it represents."