A California Uber driver is accused of trying to kidnap his passengers and evading arrest.
Santa Monica Police arrested Kaled Elasyedsa Ali, 35, of Anaheim, on Wednesday after receiving a 911 call from 23rd Street and Santa Monica Boulevard about an Uber driver refusing to let a female passenger out of the car at her destination.
Three more 911 calls came in while police were responding and reported similar accounts about an Uber driver.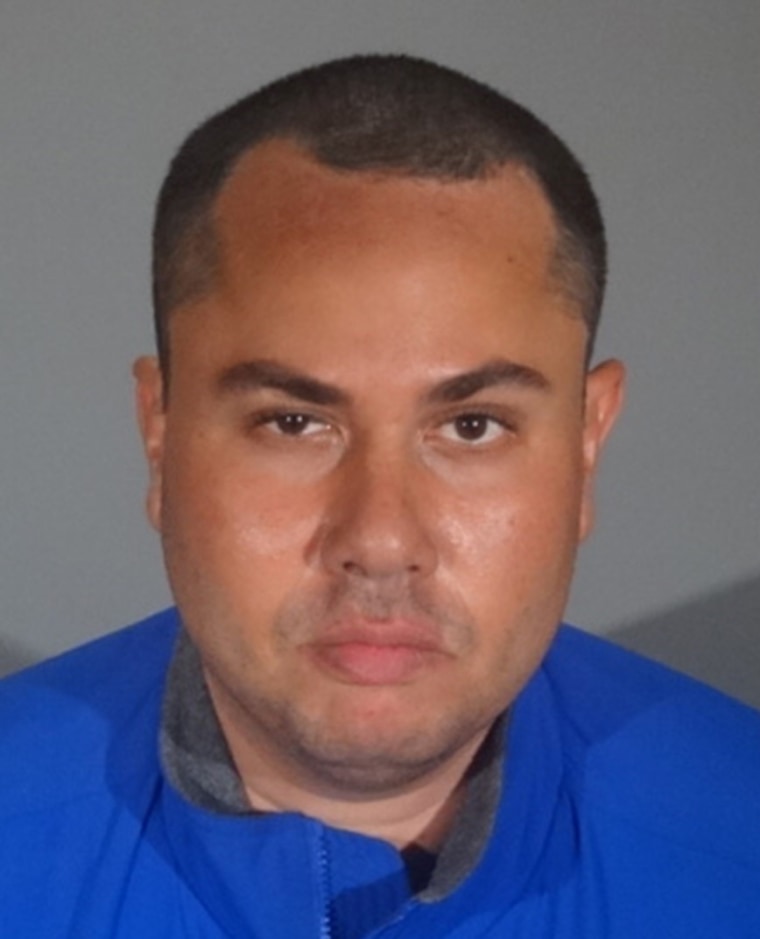 Ali allegedly fled when officers attempted to stop the car with a male and female passenger, according to police. Officers chased the car with assistance from Los Angeles Police Department Air Support. The passengers sustained minor injuries jumping out of the moving car before Ali was taken into custody.
Ali was charged with kidnapping and felony evading arrest. He was given a bail of $100,000 but was still in custody Thursday.