A part-time umpire filed a lawsuit Friday alleging that a South Carolina mayor had him fired over an argument they had in August about a call at a recreational kickball match.
Graylnn Moran Jr. alleged that he was removed from his position as an umpire after he made a call against the son of Moncks Corner Mayor Michael Lockliear during a game he officiated on Aug. 6, the lawsuit said.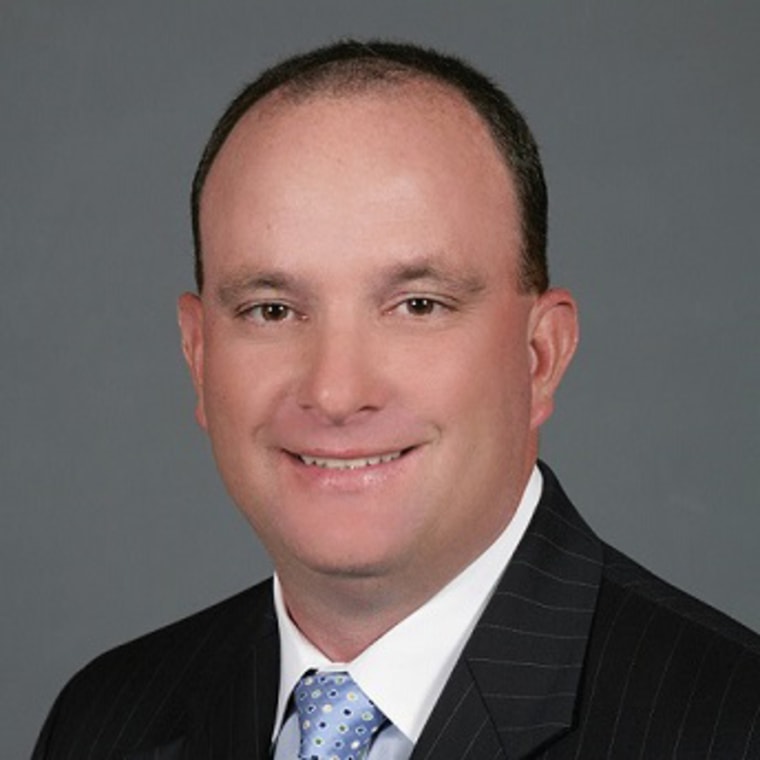 Lockliear and his son were playing for a recreational kickball team called "Recreational Hazard" and were playing offense in the bottom of the eighth inning when the call happened. According to the lawsuit, Lockilear's son was running to home plate when the opposing team, the "Toe Jammers," tagged him in the back of the leg with the ball.
"The Mayor shouted as he approached Graylnn, 'He was passed the plate. Are you stupid?'" the lawsuit said. "Graylnn did not respond to the disparaging question from the Mayor and just stared at him, believing him to be just another kickball player passionate about an umpire call of 'out.'"
The mayor allegedly kept yelling at the umpire until Moran Jr. told him that he was representing the town and should calm down.
"I own this town!" Lockliear allegedly responded. "You won't have to worry about representing this town anymore because you won't be back out here."
He then went to the dugout where he "continued to throw a tantrum" until the game ended, according to the lawsuit. Two days later, Moran Jr. said he received a text from his boss that someone did not want him officiating any longer and that he was fired.
Moran Jr. claims in his lawsuit that the mayor used his influence to ensure he wouldn't be able to officiate in Moncks Corner again, a job where he made about $1,200 per season.
The umpire is suing Lockilear for slander, conspiracy, intentional infliction of emotional distress, and tortious interference with a contract.
The mayor told The Post and Courier in August that the decision to fire Moran Jr. was not his call and that he felt the situation was blown "out of proportion."
"I'm very competitive, and I would have argued that call even if it wasn't my son," Lockliear said. "Because we were down 4-3 in the bottom inning. And then I thought he was safe, he looked safe, he was past the bag when he got hit by the ball. I said, 'He was past the bag' three times and then walked away."
Lockilear did not immediately respond to a request for comment from NBC News.