Authorities have located the body of a 5-year-old girl in Utah who had been missing since Saturday morning, according to the attorney for her uncle who was charged in connection with her murder.
Defense attorney Shannon Demler told NBC News that he led authorities to Elizabeth Shelley's body at about 1 p.m. on Wednesday after the uncle, Alex Whipple, shared the location with him.
"I met with my client this morning and we talked about the situation for a few hours," Demler said. "And he thought it would be appropriate to lead authorities to her body."
Police say they found the remains about half a block from the little girl's home in a wooded area. Although it has not been medically confirmed, they believe it is the body of Elizabeth Shelley.
"I know the question is going to be asked, what was the negotiation," Logan Police Chief Gary Jensen said at a press conference Wednesday evening. "The negotiation was simply to take the death penalty off the table in trade for information that would lead us to Lizzy's body."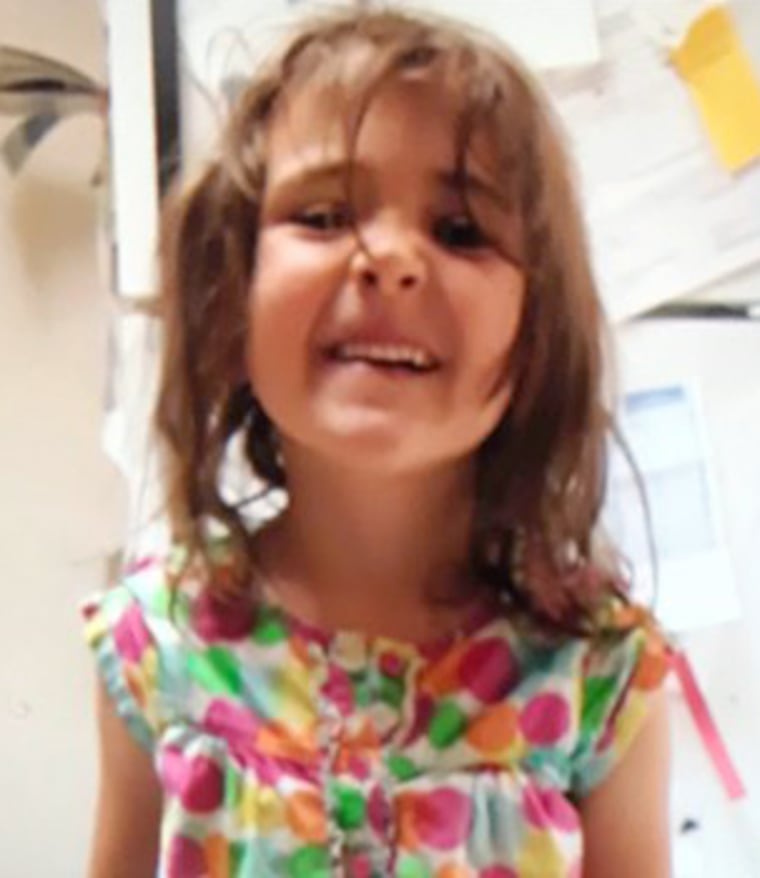 Whipple, 21, was charged with one count of aggravated murder, child kidnapping, desecration of a body, and two counts of obstruction of justice, Jensen said.
Demler said his client was "very emotional and broken down."
"He understands the calamity of what has happened not only for the young girl but for her family," Demler said.
When Elizabeth Shelley's mother woke up Saturday morning, her daughter was gone along with Whipple, who was visiting the family. Police found Whipple later Saturday and arrested him on possession of drug paraphernalia and probation violation charges. He was not cooperative during questioning, police said.
Police said they found evidence near Elizabeth's home that convinced investigators that Whipple murdered her, Jensen said. A knife missing from the house was found nearby, broken and with blood on it, along with a PVC pipe that had a red handprint that matched Whipple's.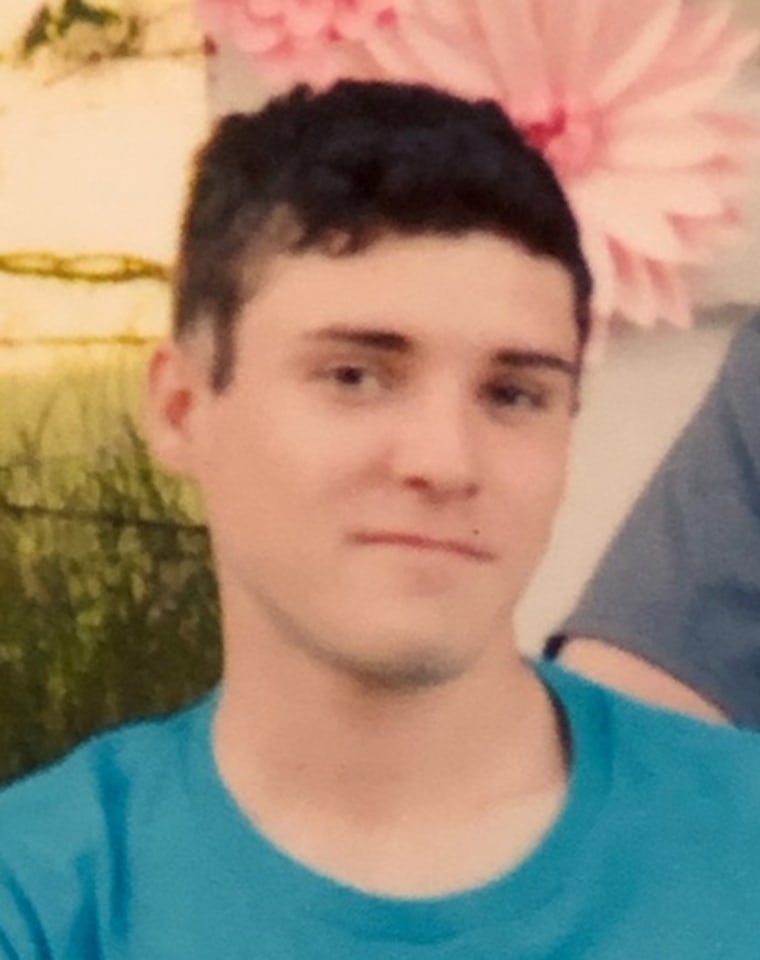 A "hastily buried" bloodied teal skirt that is thought to be Elizabeth's was also found near a beer can with DNA that matched Whipple's along with his watch and sweatshirt, both of which also had blood on them, Jensen said.
He said Whipple has been charged with desecration of a body because there is evidence he took "substantial steps to move, remove or conceal Elizabeth's body."
A spokesperson for the Shelley family, Jill Parker, delivered a statement from Elizabeth's mother on Wednesday following the discovery of the body: "There are not words to express the sadness and the heartbreak we feel today. This did not end the way we wanted it to, but in this sadness we are comforted that so many people put forth so much effort to help us find Lizzy."
"Lizzy was such a caring and giving little girl," the mother's statement continued. "We hope that we can look to her as an example of how to live."