The packaged goods giant Unilever is threatening to use its estimated $9 billion ad budget to force Facebook, Google and other tech platforms to address "toxic online content."
Keith Weed, chief marketing officer of Unilever, was scheduled to tell a group of internet advertising executives on Monday that the firm will stop supporting platforms that "do not protect children or which create division in society."
In his prepared comments for the IAB Leadership Conference in Palm Desert, California, Weed said he had spoken about his mission to partners including Facebook, Google, Twitter, Snap and Amazon.
Two Facebook executives, speaking at another conference Monday afternoon, said the social media giant was already looking at ways to address concerns like the ones the Unilever executive raised.
Campbell Brown, a former television newswoman who oversees Facebook's news partnerships, said the site is "working in the next months — and it's already underway — to define quality sources of news" and make sure that's what gets to the public.
Adam Mosseri, who oversees Facebook's news feed, told guests at the ReCode conference in Huntington BeachCalifornia that he appreciated Weed's comments, adding "it's up to us to deliver"
Google and Facebook have come under pressure in the past year for their roles in hosting abusive content and propaganda. YouTube, which is owned by Google, has been criticized for not doing enough to stop pedophiles from posting comments on videos and for not effectively curating its YouTube Kids section, while Facebook has admitted it was infiltrated by Russia-backed actors to spread propaganda.
Weed said that research shows a big drop in trust in social media companies and a "perceived lack of focus" in addressing "illegal, unethical and extremist behavior and material on their platform."
Unilever, the Anglo-Dutch maker of food, beverages, cleaning agents and personal care products, including Dove soaps and Lipton teas, is expected tospend more than $2 billion on online advertising this year — or 25 percent of its $9 billion advertising and marketing budget, said Brian Wieser, a senior analyst at Pivotal Research.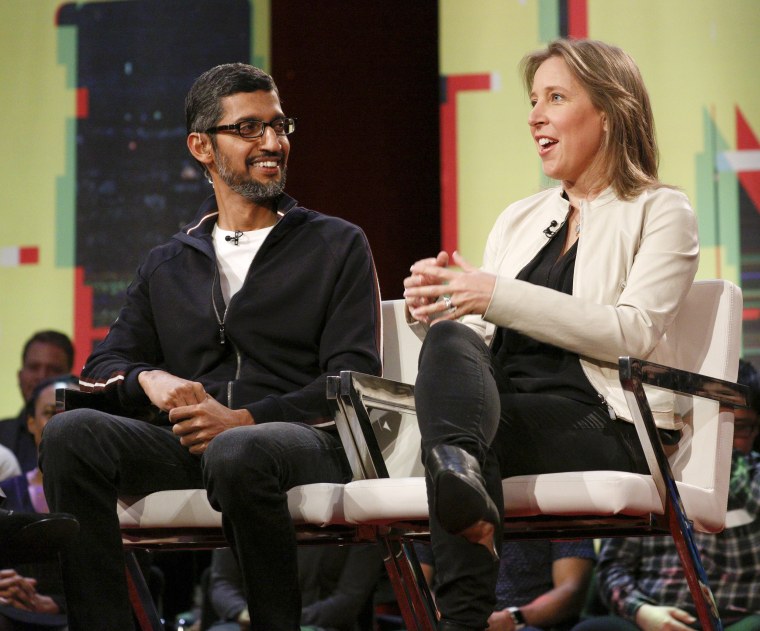 Weed is set to throw down the gauntlet, much as Marc Pritchard, his counterpart at Procter & Gamble, did at the same conference last year. P&G and Unilever are two of the four largest advertisers in the world, according to AdAge stats for 2017.
"2018 is either the year of the 'techlash,' where the world turns on the tech giants — and we have seen some of this already — or the year of trust," Weed said in his prepared remarks. "The year where we collectively rebuild trust back in our systems and our society."
Weed said the industry had spent too long talking about issues and said it was time to take action.
"It is in the digital media industry's interest to listen and act on this — before viewers stop viewing, advertisers stop advertising and publishers stop publishing," he said.
Facebook has noted a slowdown in people looking at its content and vowed to reduce the number of viral videos in its News Feed. In a report out Monday, forecaster eMarketer predicted that Facebook would lose 2 million users under the age of 25, as youngsters seek out other digital social venues.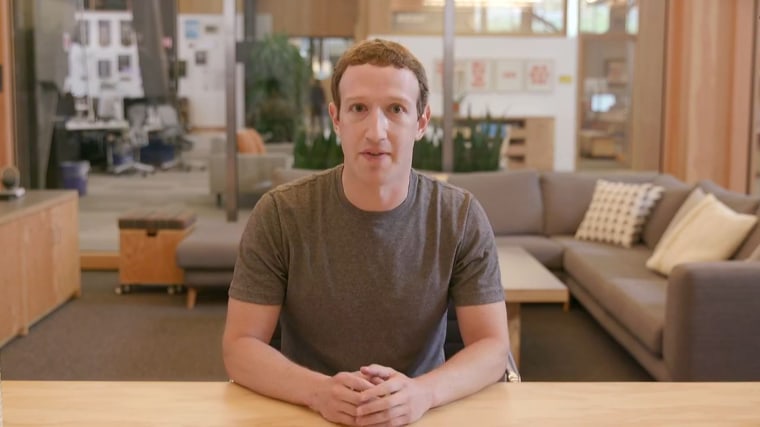 Advertisers have spoken out regularly about appearing next to objectionable content online but continue to find themselves in embarrassing situations. P&G challenged YouTube to take down videos featuring people eating Tide pods. Google's YouTube agreed and said it would pull flagged content. Omnicom ad agency Hearts & Science found that when brands were placed near hateful content it negatively affected brand reputation.
Advertisers, however, only have so much power in these relationships. Few platforms outside of Facebook and Google can attract the large number of views that big brands demand. Facebook and Google are often referred to as the "digital duopoly," as together they take 66.1 percent of all digital video ad dollars, according to eMarketer.
Wieser, who is attending the conference, said that Unilever's decision to speak out was a step in the right direction, but that there were likely many reasons for Weed to take a stand.
"The packaged goods sector is weak," Wieser said. "Looking like you are doing something to improve your marketing is a form of communicating to shareholders."