A Utah college student athlete fatally shot on Monday night as she was returning to her on-campus apartment had recently ended a relationship with the man suspected of killing her, the woman's family said Tuesday.
Lauren McCluskey, 21, dated Melvin Rowland for about a month but broke things off on Oct. 9 after she learned from a friend that he had lied about his name, age and criminal past, her mother, Jill McClusky, said in a statement.
Lauren was found dead in a car around 9 p.m. near the University of Utah medical towers, campus police Lt. Brian Wahlin previously said.
Her death sparked a campuswide lockdown and a manhunt for Rowland, 37, who was found dead from a self-inflicted gunshot wound inside a Salt Lake City Church at 1 a.m. on Tuesday.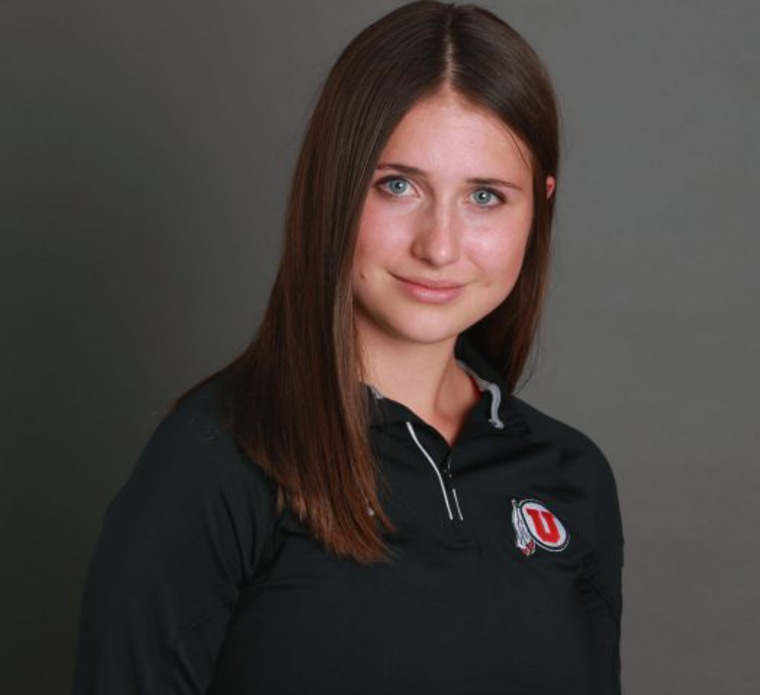 Jill said she was on the phone with her daughter shortly before the fatal encounter when she heard Lauren yell: "No, no, no!"
"That was the last I heard from her," she said. "My husband called 911. I kept the line open and in a few minutes, a young woman picked up the phone and said all of Lauren's things were on the ground."
In the weeks before her death, Lauren blocked Rowland's phone number and complained to campus police that he was harassing her, according to her family. Two weeks ago, the college senior had asked the school's officers to help her retrieve her car after Rowland borrowed it.
Police confirmed during a news conference on Tuesday that Lauren had filed at least two complaints against Rowland earlier this month. They did not know if she had a restraining order against him.
University Police Chief Dale Brophy said her complaints were under investigation at the time of her death. Police also confirmed that Rowland was a registered sex offender and said he had previously lived at a half-way house in the area.
According to Utah Department of Corrections records, Rowland was convicted in 2004 for second-degree felony of enticing a minor and attempted forcible sexual abuse. He was released from prison in September 2013.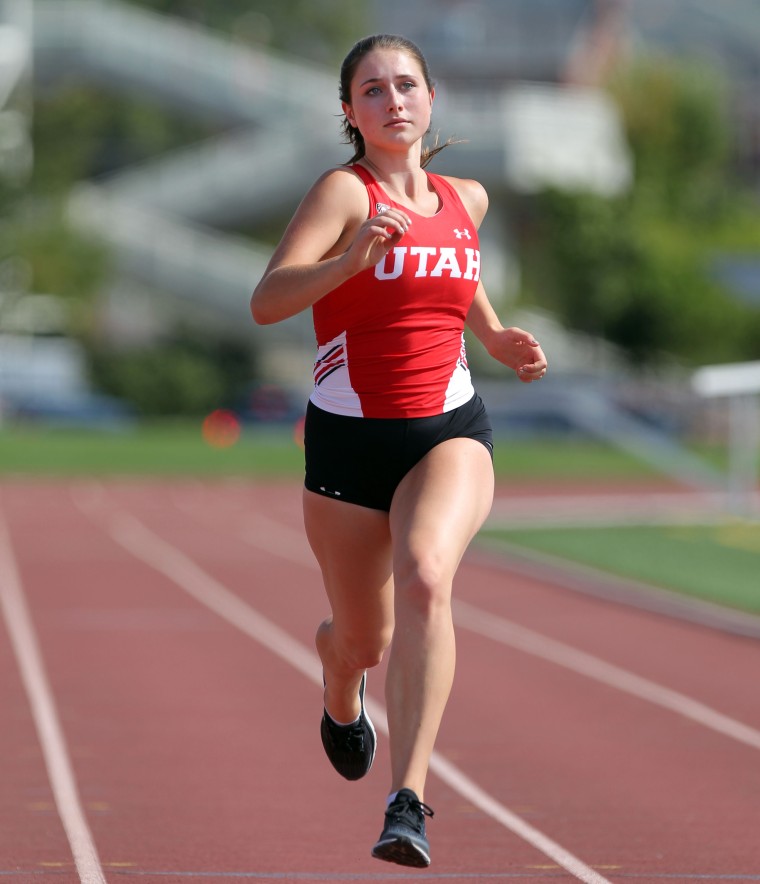 Classes at the university were canceled on Tuesday and a vigil will take place on Wednesday night on the steps of the Park Building.
"As a campus community, we share grief over this tragic loss of life. Our deepest sympathy is extended to Lauren's family and friends," University of Utah president Ruth Watkins said in a statement.
Lauren, a senior majoring in communication, was a member of the college's track and field team, according to the school's president.
"Several members of our university administration spoke with Lauren's family last night and I have also reached out to them. Her family is understandably in shock at this news about their daughter. They are heartbroken," Watkins previously said in a statement.
McCluskey represented Utah in the pentathlon last year and finished in 16th place, a personal best for the student athlete in that event, according to the school's athletic department. She ranked 10th all-time in the pentathlon and received an honorable mention last year at the Pacific-12 Conference.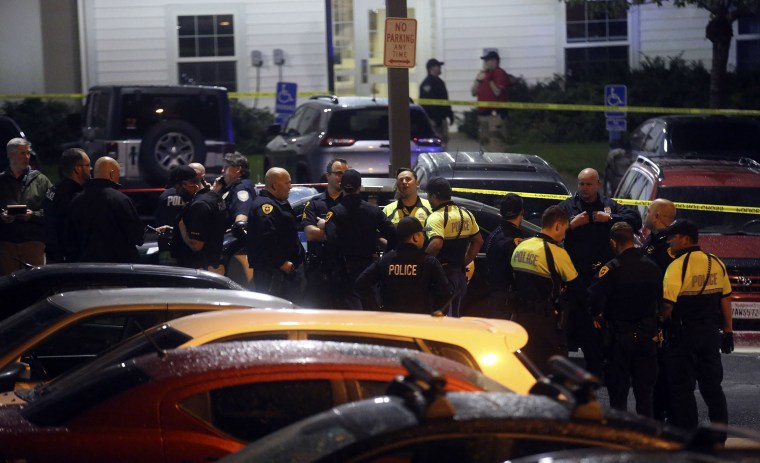 In a statement posted on Twitter, the Pac-12 called Lauren an "accomplished and exceptional young woman and student athlete."
Lauren's death is the second time a University of Utah student was murdered in the past year. Last month, an ex-convict pleaded guilty to killing a University of Utah student from China using a gun stolen after another slaying. Austin Boutain, 24, was sentenced to life in prison without the possibility of parole.
He and his wife were charged with hatching a carjacking plot that led to the October 2017 death of Chenwei Guo, whose parents live in Beijing and were devastated over the death of their only son at age 23.