Six U.S. Department of Agriculture facilities in five states were closed Tuesday until further notice after the government agency received "anonymous" threats.
The messages, which arrived on Monday, raised concern "for the safety of USDA personnel and its facilities," spokesman Matt Herrick said in a statement.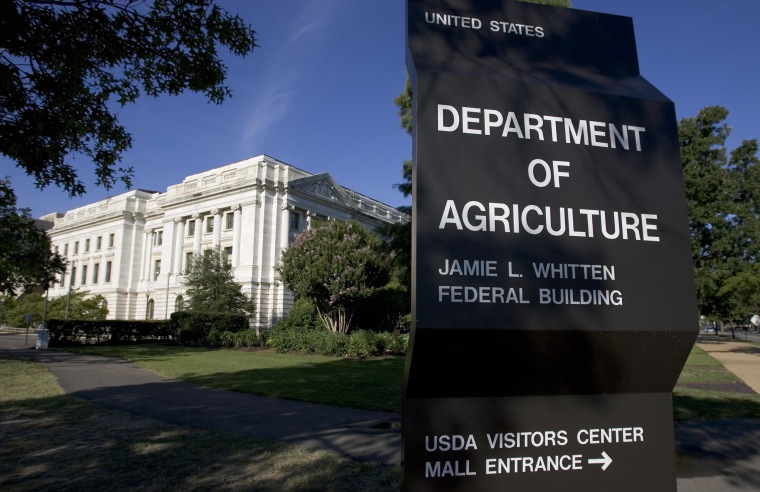 The FBI and local law enforcement are now investigating, Herrick said.
The USDA operations that have been shuttered are in Fort Collins, Colorado; Hamden, Connecticut, Beltsville, Maryland, Raleigh, North Carolina, and in Kearneysville and Leetown, West Virginia.
"Personnel at these locations have been made aware of the threats and will not report to these offices until further notice," Herrick said in his statement.
The USDA regulates farming, forestry and food safety.