The U.S. Olympic Committee strongly denied Monday that it has advised athletes and staff to consider skipping the Summer Olympic Games in Brazil because of the Zika virus.
The USOC bluntly said a Reuters report that it offered the advice in a conference call last month with the leaders of U.S. sports federation "is not accurate."
The report cited the head of USA Fencing as saying USOC officials told the federations that no-one should go to Brazil "if they don't feel comfortable going."
The USOC said Monday that, in the call, it closely followed the guidance given by the U.S. Centers for Disease Control and Prevention and the International Olympic Committee.
CDC guidelines for travel to South America, including Brazil, don't say travelers should avoid Brazil, but advise that travelers protect themselves against mosquito bites. And a Jan. 29 advisory from the IOC (PDF) said, "We remain confident that there will be a safe environment for successful and enjoyable Olympic Games in Rio de Janeiro."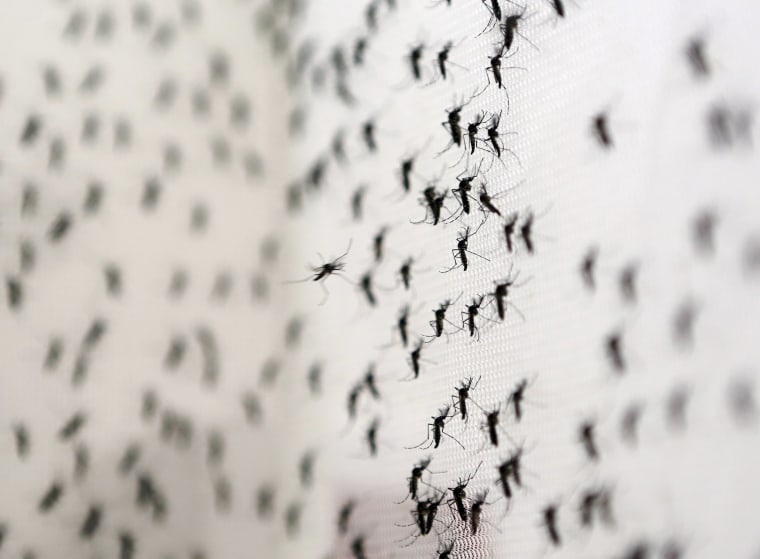 "We are closely monitoring the situation through the CDC and have ongoing contact with the International Olympic Committee, the organizing officials in Rio, the World Health Organization and infectious disease specialists with expertise in tropical diseases, including the Zika virus," said Patrick Sandusky, a spokesman for the USOC.
"Additionally, we're taking steps to ensure that our delegation and those affiliated with Team USA are aware of the CDC's recommendations regarding travel to Brazil," Sandusky said.
The IOC statement echoed remarks made last week by the Olympic organizers' medical director, Dr. Joao Grangeiro, who noted that the games in August fall during the winter months in South America, while Zika is most prevalent during the summer.
Related: How Does Zika Spread?
"Athletes should come to the Olympic Games," Grangeiro said. "They [athletes] are not at risk."