The parents of a murdered University of Utah track star said in a court filing Monday their daughter's reports of abuse at the hands of an ex-boyfriend were treated "with deliberate indifference" and authorities minimized the threat "based on false and invidious gender stereotypes."
The people Lauren McCluskey and her friends appealed to for help in dealing with Melvin Rowland "impermissibly relied on gender stereotypes when determining how to exercise their discretion in responding to reports of Lauren's harassment," the filing states.
Instead of taking steps to keep the 37-year-old sex offender away from McCluskey, they "relied on a laundry list of traditional, but false, notions about the nature of men and women and their proper role in society that derives from gender stereotypes."
The document states that school officials "effectively ignored the situation."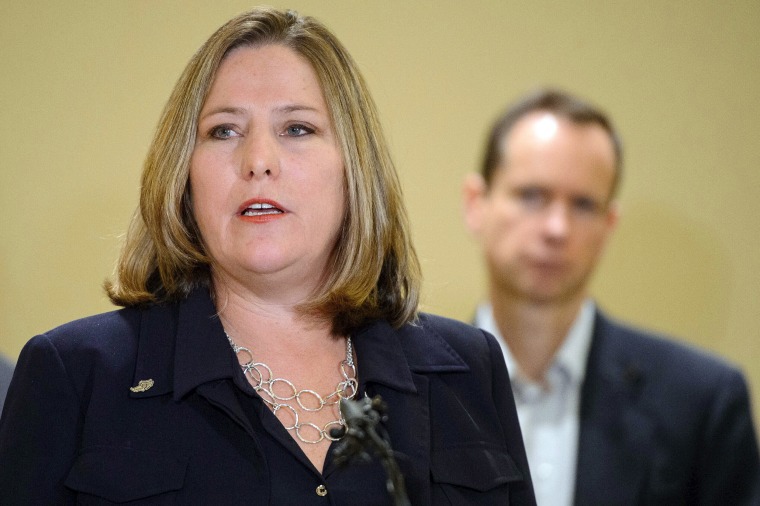 McCluskey, 21, had stopped dating Rowland because he had lied about his name, age and his status as a sex offender, police said. Two weeks after the young woman asked for help from university officials, Rowland killed her on Oct. 22, 2018.
"Lauren McCluskey was hunted down and killed in a parking lot on the University of Utah's campus," the filing states. "Under cover of darkness, her ex-boyfriend, Melvin Rowland, hid in the shadows, forced Lauren into the car he had been driving, and shot her seven times at close range."
Rowland killed himself several hours later.
The filing is part of a $56 million negligence lawsuit filed against the University of Utah and several individuals who work for the school by the victim's parents, Jill and Matthew McCluskey.
In response to a request for comment from NBC News, university spokesman Christopher Nelson directed a reporter to a Nov. 19 statement that he said has been updated to reflect the latest developments. It is essentially a FAQ that lays out the university's view of the case, but does not appear to specifically address the latest filing.
The University of Utah had asked the court to dismiss the case in September, arguing that under Title IX — the federal law that, among other things, requires schools to investigate reports of sexual violence — it had no obligation to intercede because Rowland wasn't a student or an employee and McCluskey had invited him to the campus when they first start dating.
Jill and Matthew McCluksey's lawyers argued in the court filing that Title IX "requires schools to adequately respond to credible reports on sexual harassment and to take remedial action against the harasser, even if the harasser is not faculty, staff or another student."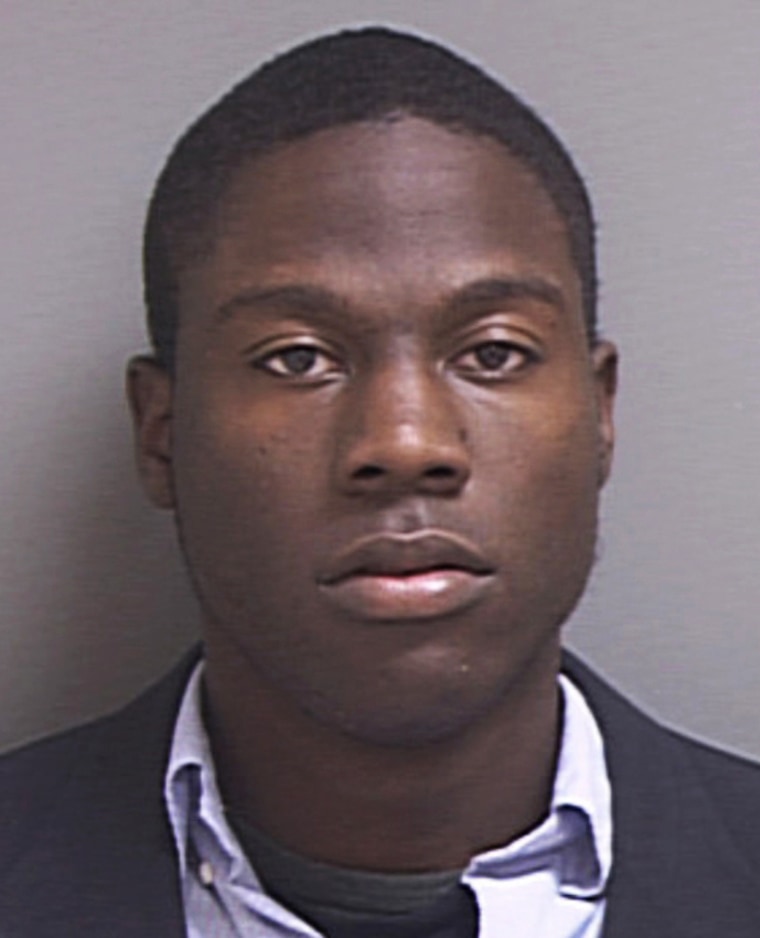 McCluskey had dated Rowland for about a month before she broke things off on Oct. 9, 2018, after learning from a friend that he was not who he said he was, her mother said.
Jill McCluskey said she was on the phone with her daughter shortly before the fatal encounter and could hear her yelling, "No, no, no!"
In the weeks before her death, McCluskey had blocked Rowland's phone number and complained to campus police that he was harassing her, according to her family.
A senior, McCluskey had asked the school's officers to help her retrieve her car after Rowland borrowed it. This was two weeks before she was killed.
McCluskey had also reported that Rowland was extorting her by threatening to post compromising photos of her online. She said Rowland had also left a message posing as a police officer in an apparent attempt to get her to leave her university apartment.
Police have confirmed that McCluskey had filed at least two complaints against Rowland and that they were under investigation when she was killed. They said Rowland was a registered sex offender who had previously lived at a half-way house in the area.
Later, an independent review commissioned by the university found multiple missed warning signs before the shooting. But president Ruth Watkins has insisted there's no reason to believe Rowland could have been stopped.